Tomago House #11: Where did summer go?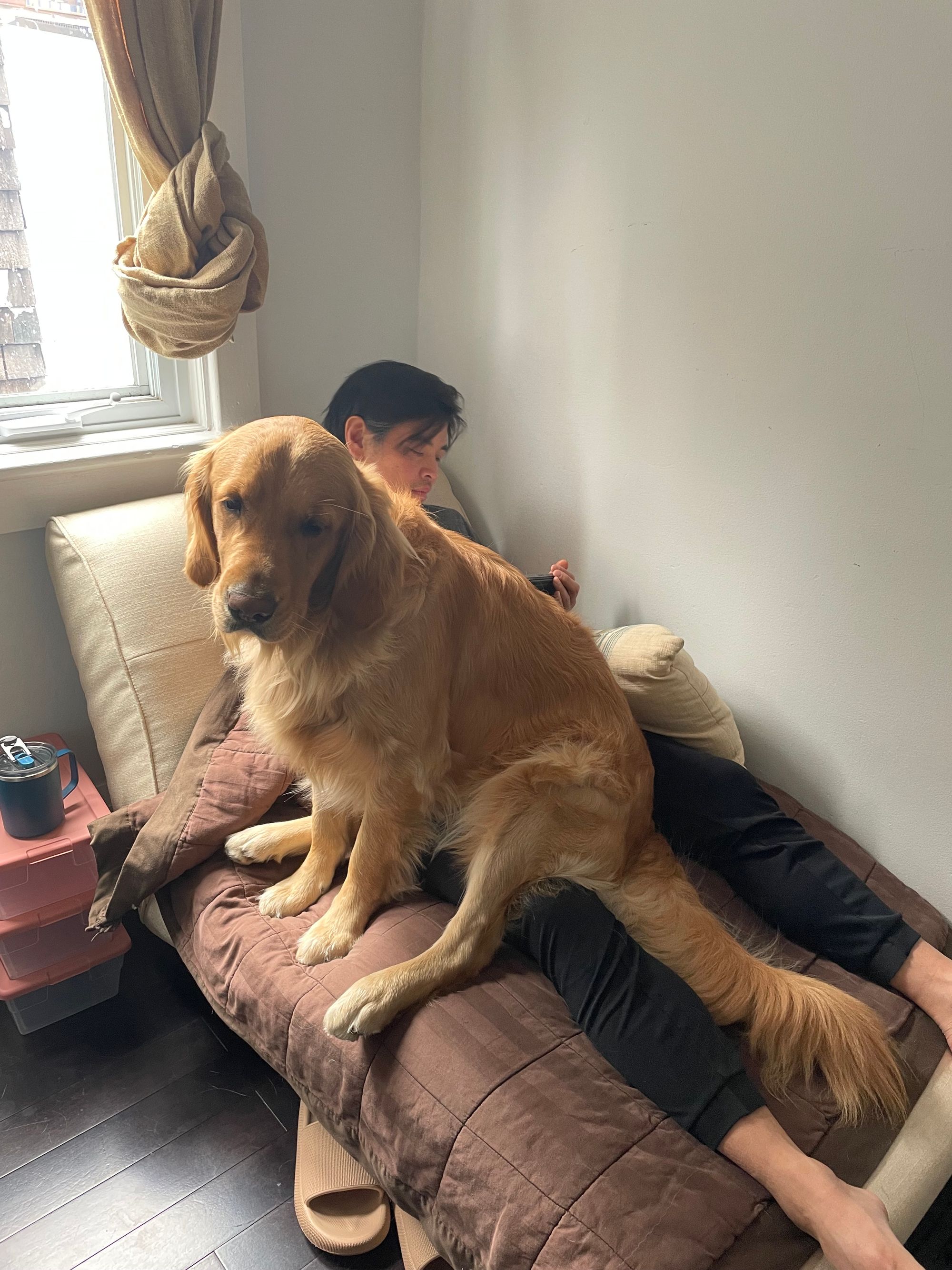 Whoah, what the heck? Why is it the middle of September already?
I don't know about you guys, but this was a very strange summer for me. It hasn't been a bad one or even an overly busy one, it just seemed like it didn't exist at all. I remember being really swamped in the spring trying to get Anchovie Akiyama ready for TCAF. After that was over, I put my head down to focus on some projects and when I looked up three months had passed its now almost the beginning of autumn.
Here's hoping that I'll have some recollection of the fall.
Lots of Writing.
I've been doing a lot of writing these days, which is probably one of the reasons why I feel like my life is its own time bubble. These days, my work load is probably evenly split between writing and drawing. I'm definitely not complaining, I've come to really love the writing aspect of making comics and I'm glad to be approached for writing gigs as well as drawing.
However, I can't multi-task at all when I write and I would assume this is the case for most people. I'm not sure whether it's because I've just had a lot more experience with drawing but writing needs to be an all-encompassing thing for me when I do it. I can't draw in the morning and then switch to writing in the evening. It's an all day affair that continues on well after the work day as my brain mulls over whatever story problems I'm trying to solve.
I've spent most of August trying to rewrite my outline for Lancer. This probably accounts for why summer felt like it never happened for me since I was in my head for large chunks of it.
New York Public Library Chat.
Irma and I had the pleasure of chatting with the NYPL about our middle-grade graphic novel, Everyday Hero Machine Boy. It's always amazing to see the support and love we get from librarians around the world. Check out our interview here:
Rest assured, I've had a haircut since this interview.
Science Fiction.
Since I've been working on the outline for my mech comic Lancer, I've also been consuming alot of Sci-Fi. I'm not looking necessarily looking for quality in my media consumption, I've just been trying to fill my brain with alot of "stuff". Build my science-fiction vocabulary so to speak. Here are a few things that I've found interesting:
Alien: Isolation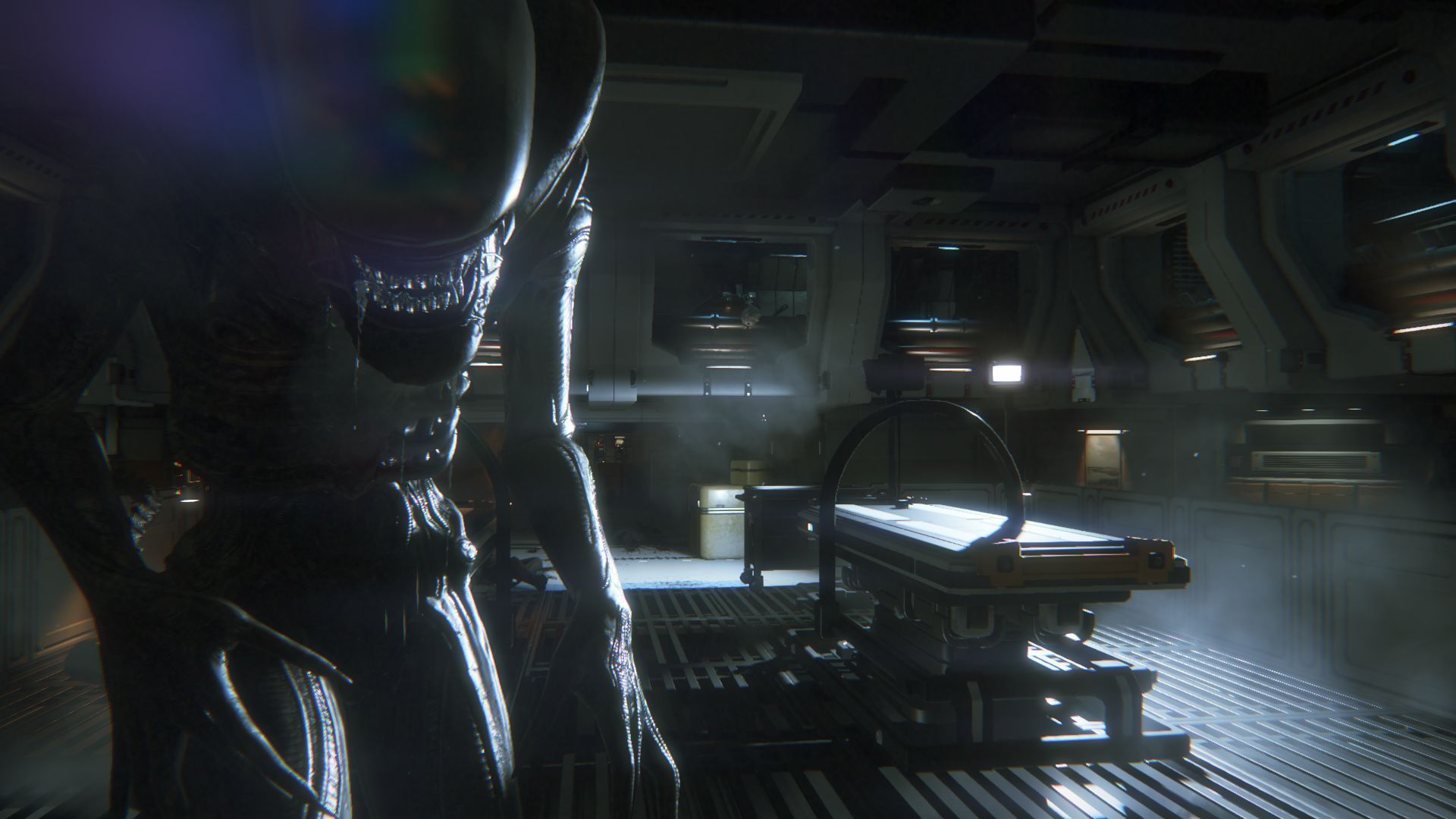 The first two Alien movies are some of my favourite films of all time (Aliens might actually be #1) so this game was a no brainer for me when it came in 2014. I played the first hour, declared it to be a brilliant and gorgeous then never touched it again because it was too scary for me. In the name of research, I'm forcing myself to get through the game and dayum, its a beautiful and horrifying homage to its original source material that still holds up to this day.
Starfield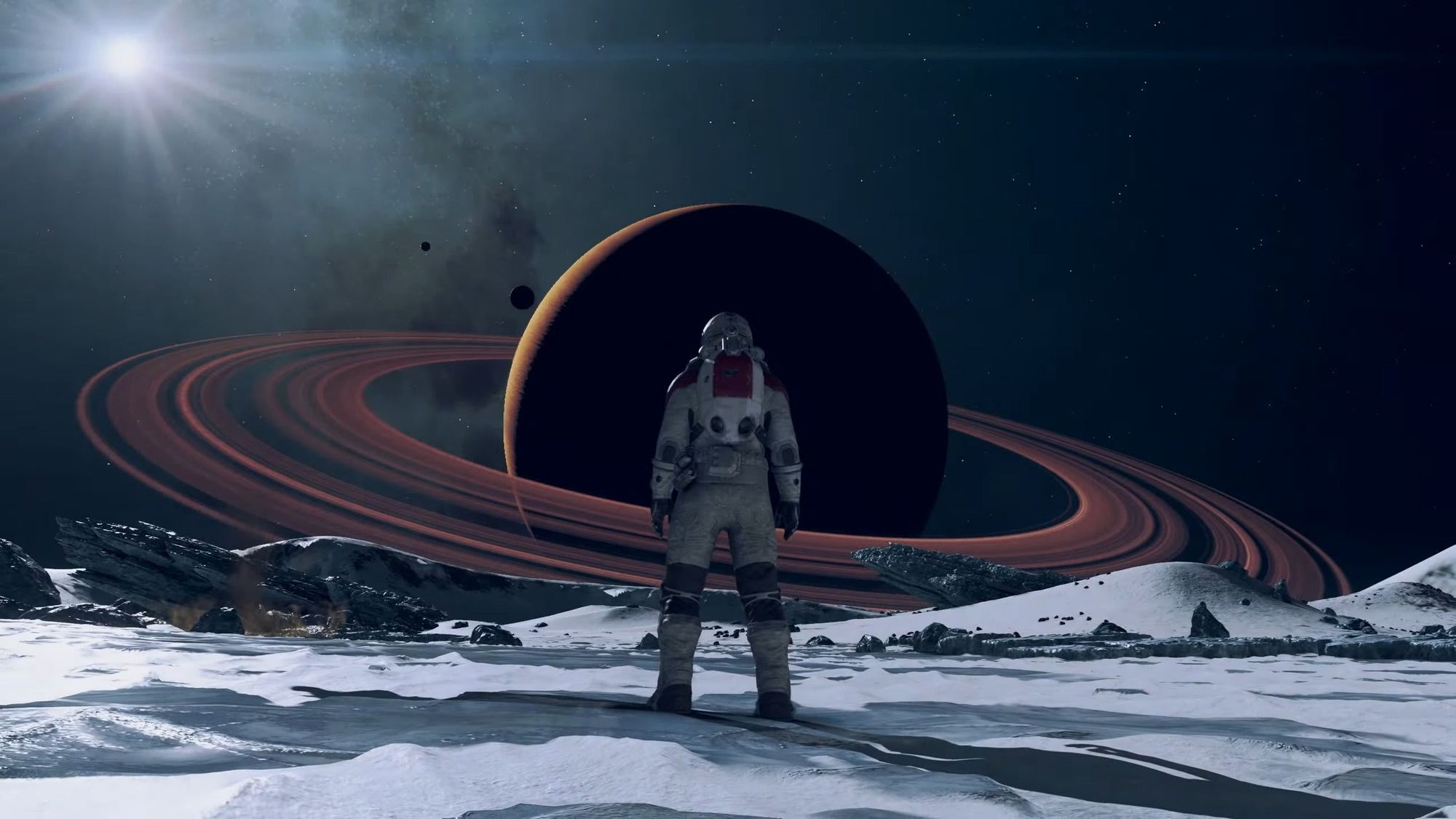 I admit, I got so caught up in the marketing for this game that I went out and bought an Xbox Series X and the matching Starfield controller and headset just so I could play the space sim RPG of my dreams.
Did it turn out to be that? Eh, jury's still out...
Rather than it being a super polished No Man's Sky, it's more Skyrim in Space and I guess I can live with that. Really loving the "NASA Punk" art direction though!
Killing Gravity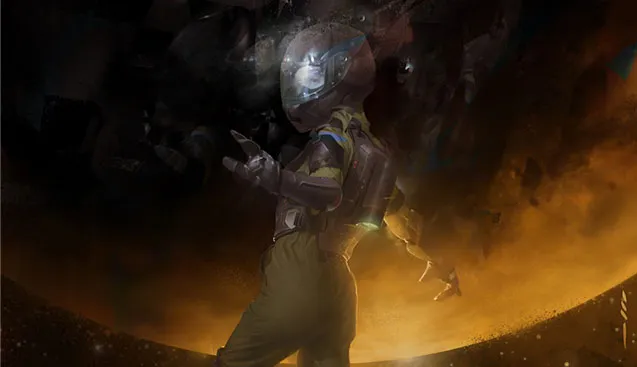 I picked up this novella by Corey J. White because I heard it was about Space Witches, a topic I'm woefully uniformed about. I'm only partway through it so far but it's a light, fun read.
Chorus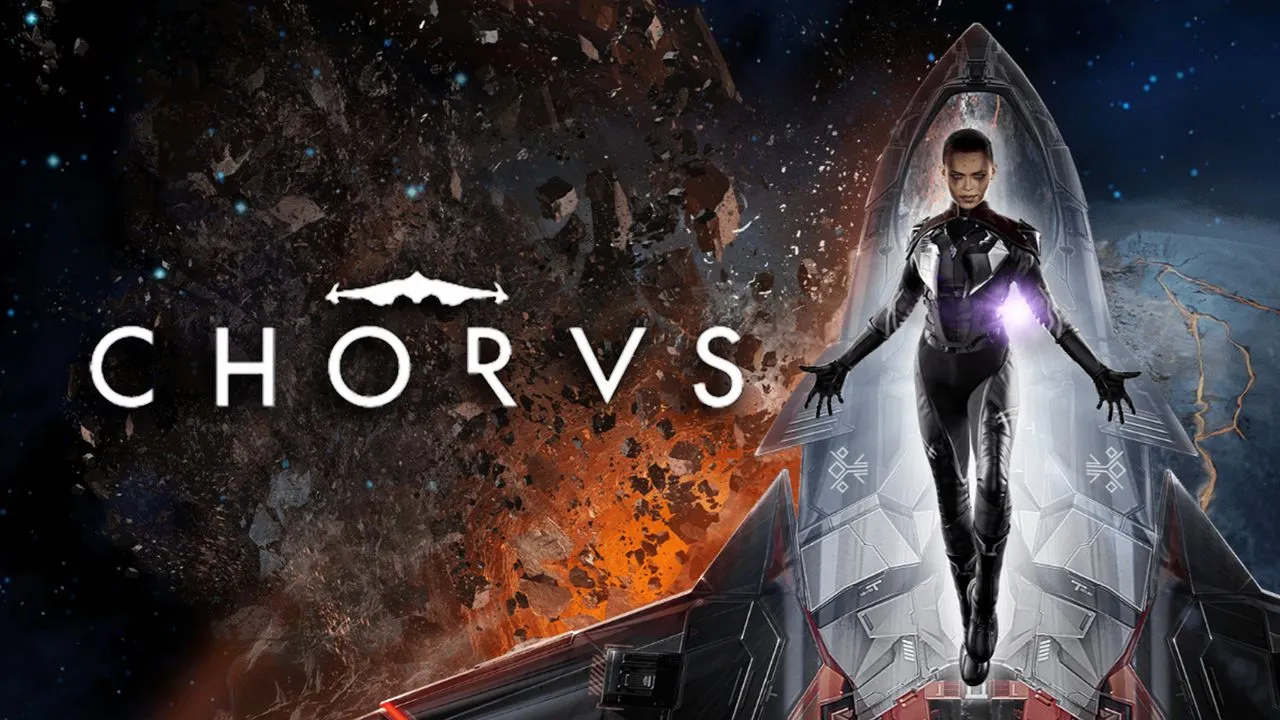 Speaking of Space Witches, turns out there's a game about a Space Witch with super powers that flies an intelligent space fighter jet against a space death cult. It should be obvious why I needed to play this game. The writing is a little much for me and the main character constantly speaks in a breathless whisper but I dig some of ideas in the story.
Also their version of space makes absolutely no sense and I love it.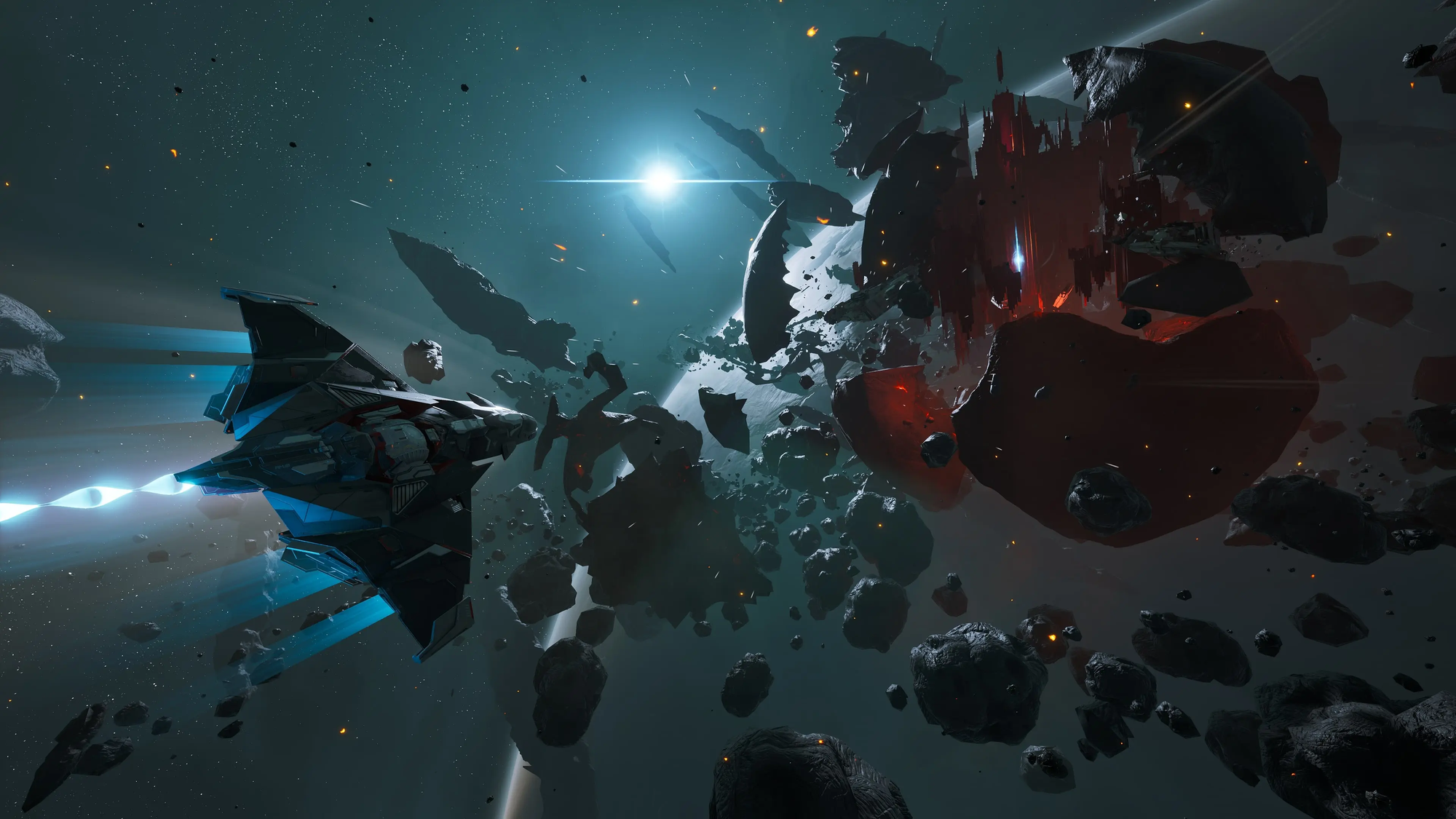 Based on the type of media I'm inhaling, it's probably pretty obvious what type of story I'm trying to create with Lancer. I doubt very much the final product will resemble anything I'm consuming (or at least it shouldn't) but I'm having fun seeing what other people come up with in the genre I'm trying to work in.
If anybody has any bad ass sci-fi recommendations please let me know! That's it for this week, thanks for reading everyone.
Tri