Tomago House #9: Cameras and Interviews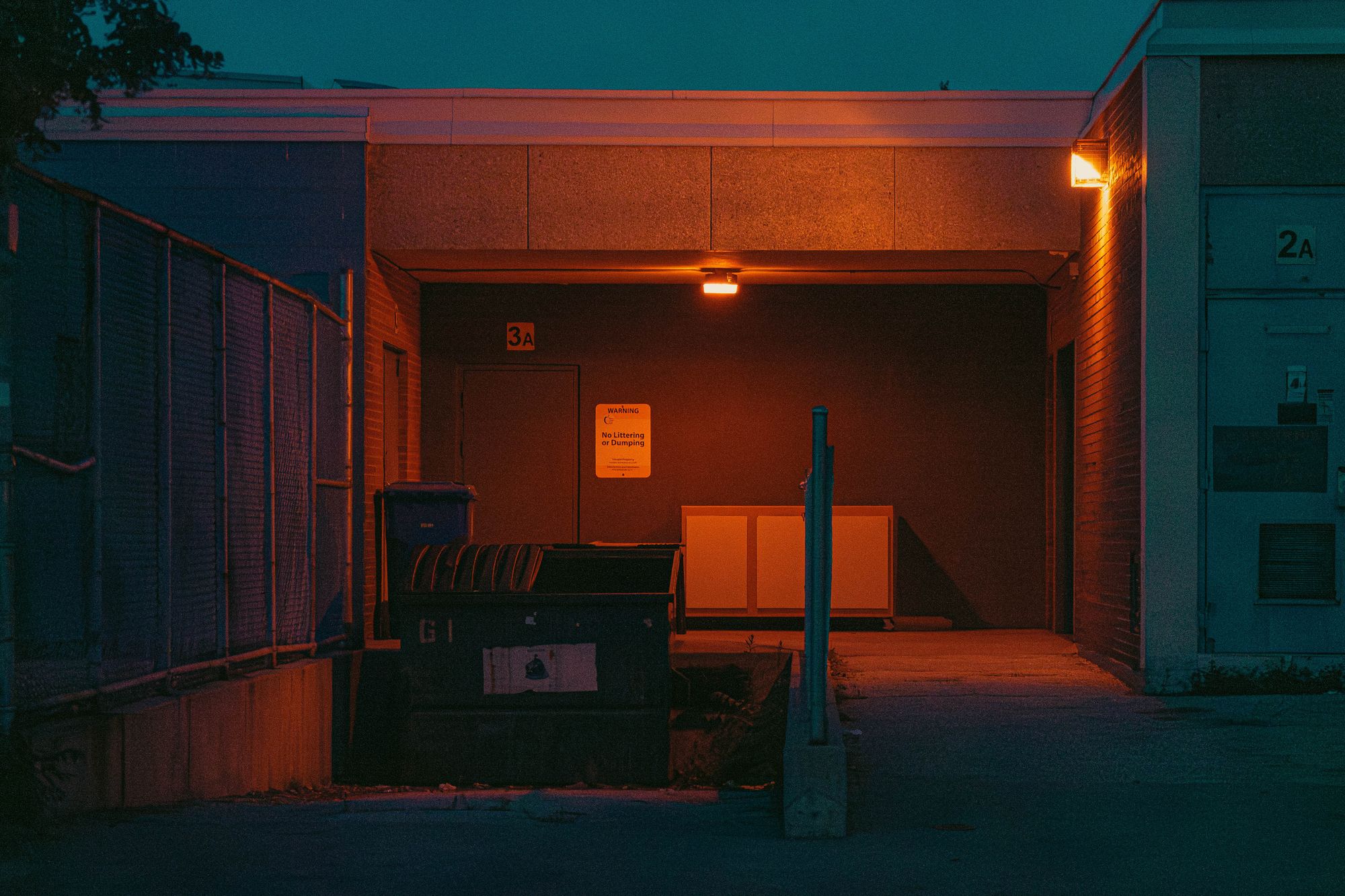 Happy July everyone!
Here in Toronto we are currently experiencing a swelteringly hot summer but I would imagine this is also the case for the rest of the world since the Earth just experienced the hottest day ever recorded.  Ugh... global warming...
On the plus side, I did get snag a sweet deal on a refurbished Olympus E-M10 Mark II. It's a tiny little Micro Four Thirds camera that takes wonderful images, uses interchangeable lenses, and fits in the palm of your hand as evidenced by this photo: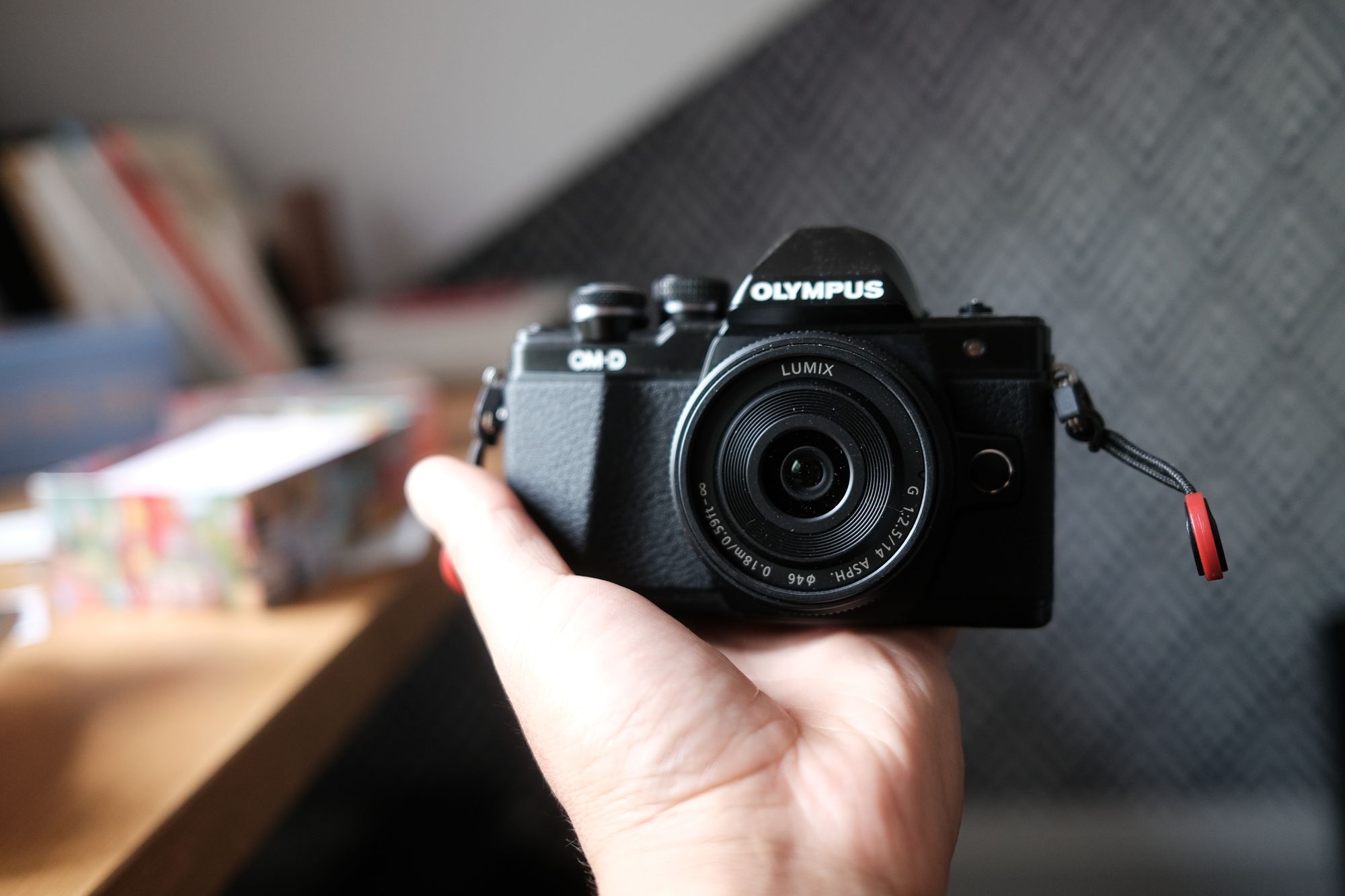 Despite every smartphone being able to take pretty decent photos these days, I still prefer the tactility and singular purpose of a traditional camera.  Although I've taken countless photos with my iphone, I can't recall what any of them look like because I don't tend to look at them again afterwards.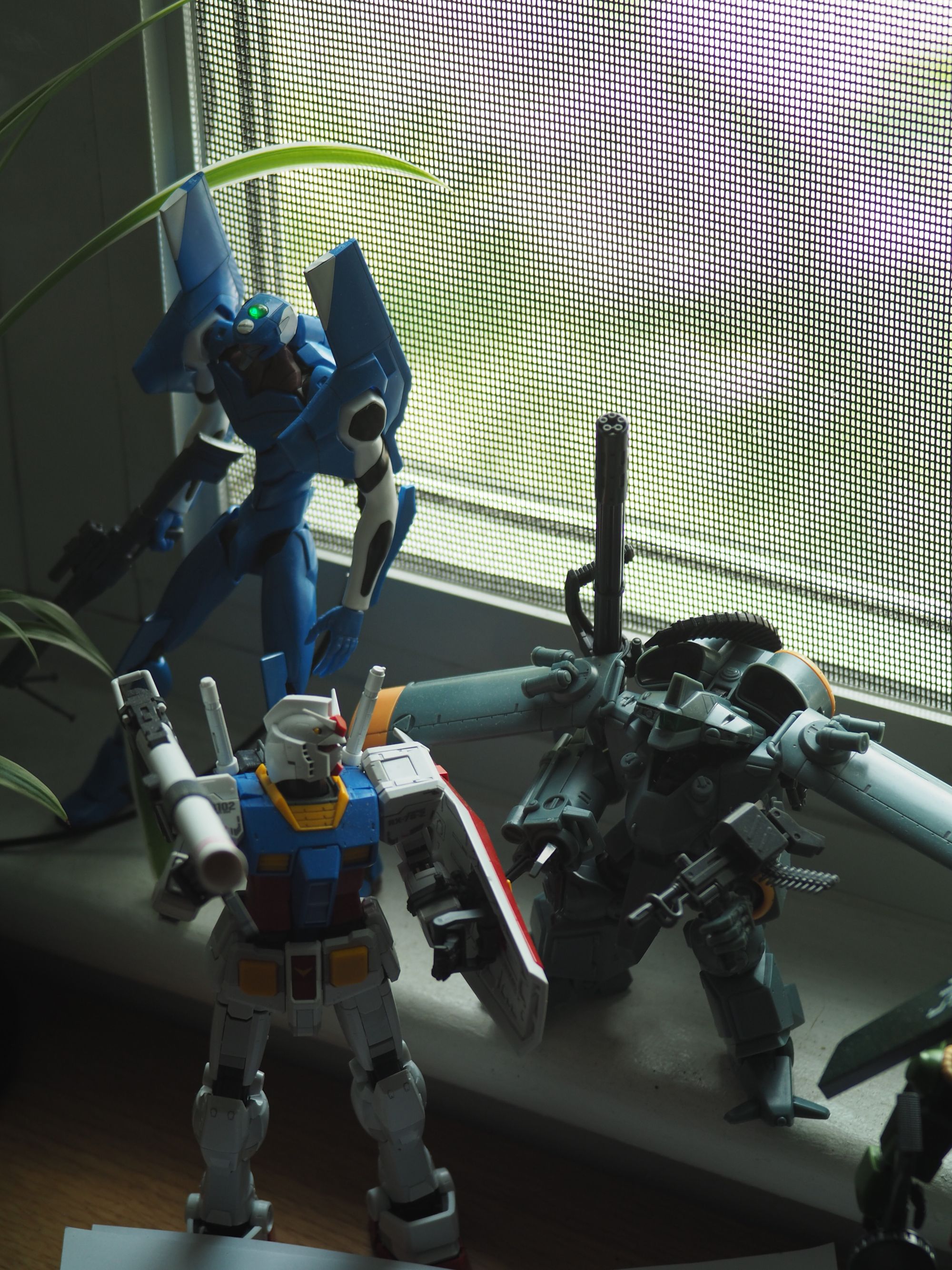 The great thing about cameras is that the basically anything made in the last ten years is more than capable of taking fantastic photos.  Don't listen to the youtube reviewers that say you need the latest and greatest tech and that you need to spend a fortune on a camera to enjoy photography.  This Olympus cost me $200 and I paired it with a $100 dollar prime lens so you can certainly get started without a massive financial investment.
Anyhow that's enough about photography. Let's talk about something comic related!
VOID RIVALS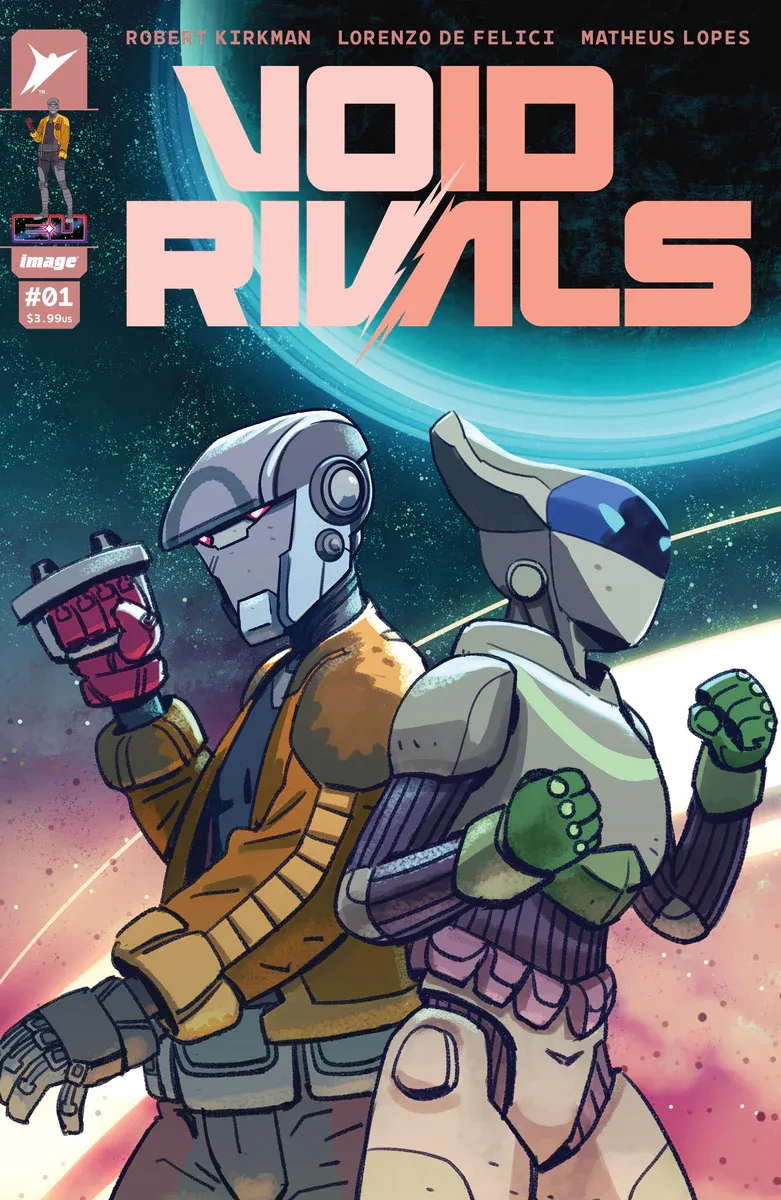 I was asked to contribute a variant cover for Skybound's new title "Void Rivals".  The funny thing was that they were being pretty secretive about what the title was about and I could only read a pretty funny five page sequence involving one of these robot fellows and his talking hand.  It was not until after the title was released that I found out that this is somehow related to Transformers!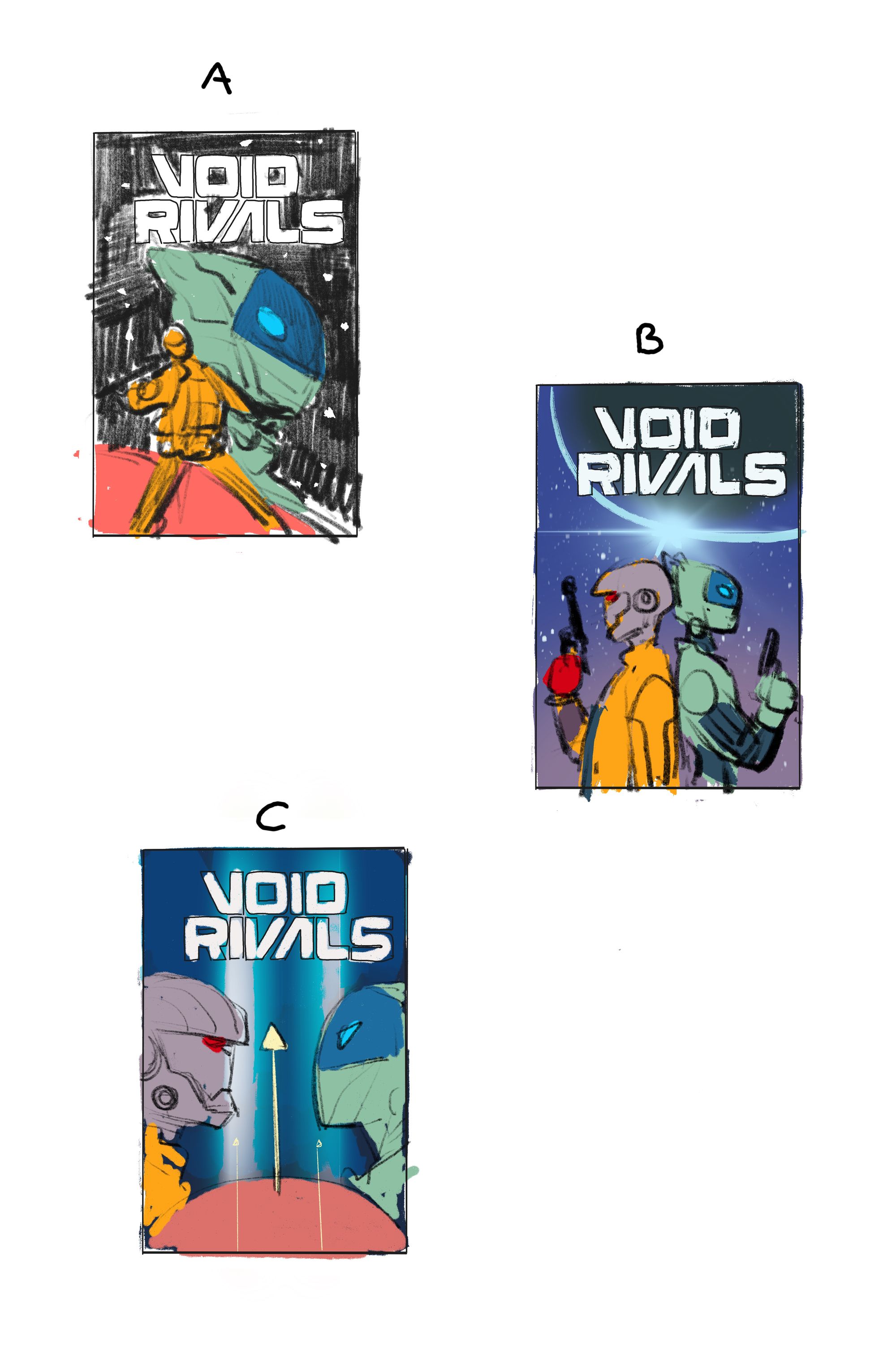 So now I'm eager to read it to find out what it's actually about despite already contributing a variant cover.
INTERVIEWS
I was also interviewed on Skybound's website where I chatted about Everyday Hero Machine Boy, Ninjago: Garmadon, how I got into art, and about comics in general.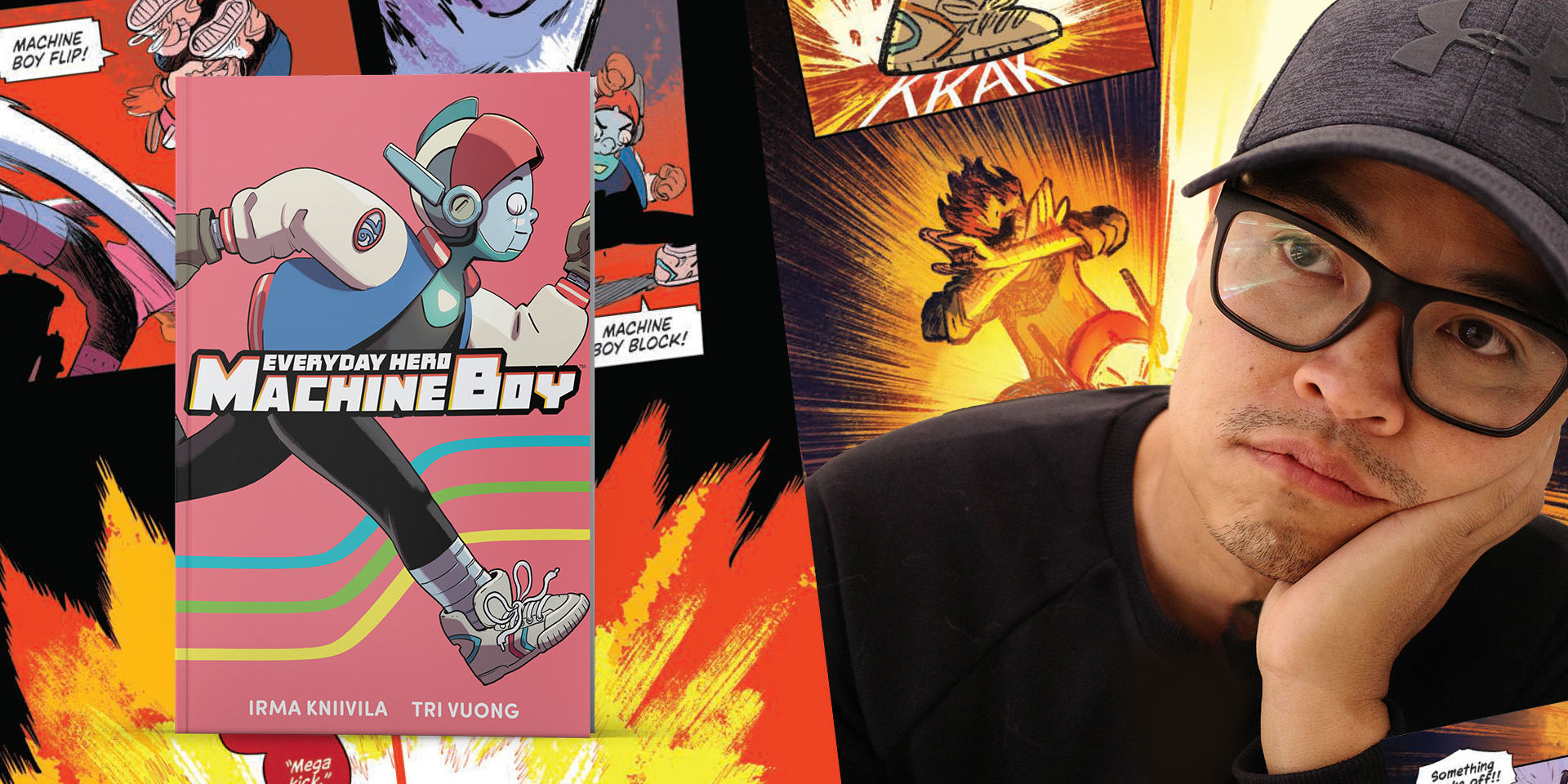 Speaking of interviews.  It's been an unusally public month for me as I was asked to be a guest on my pal Derick Asante's "The DAPS Show" podcast.  Other than being a great host who asked alot of thoughtful questions, it was simply good to reconnect with old friend and reminesce about our time together in animation school.  Check it out here:
And that's it for this week.  Thanks for reading for every one and I hope you find some respite from this sweltering heat!
Tri