Tomago House #8: Big Dreamers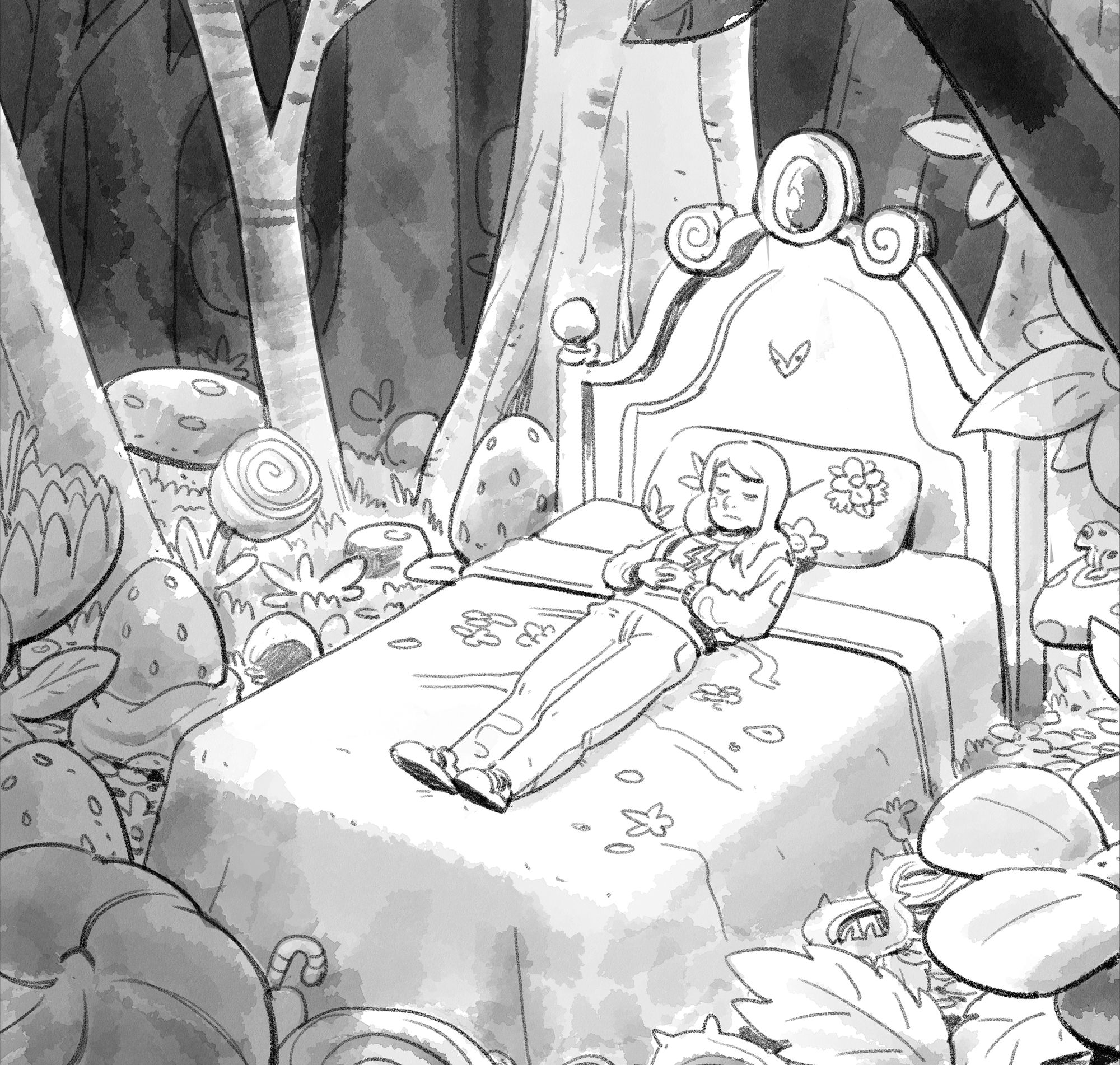 Hi everyone, I hope you're all enjoying the early days of summer wherever you might be in the world. Here in Toronto, we are currently dealing with some unusually hot weather for this time of year. The temperature is nearly 30 degrees Celsius, which is pretty sweltering heat for us Canadians. We've been lucky so far in Ontario, but other provinces have been dealing with massive forest fires.
Ugh... so much for a pleasant intro. I guess, like a lot of us, the current fragile state of the world weighs heavily on my mind.
But enough of that for now, let's talk about more pleasant matters. I wanted to share with you some work I've been doing on a new book called "Big Dreamers." There hasn't been an official announcement about this book yet, so I'll save some of the specific details for later. However, it will be a graphic novel written by Karim Alliane and illustrated by me (duh).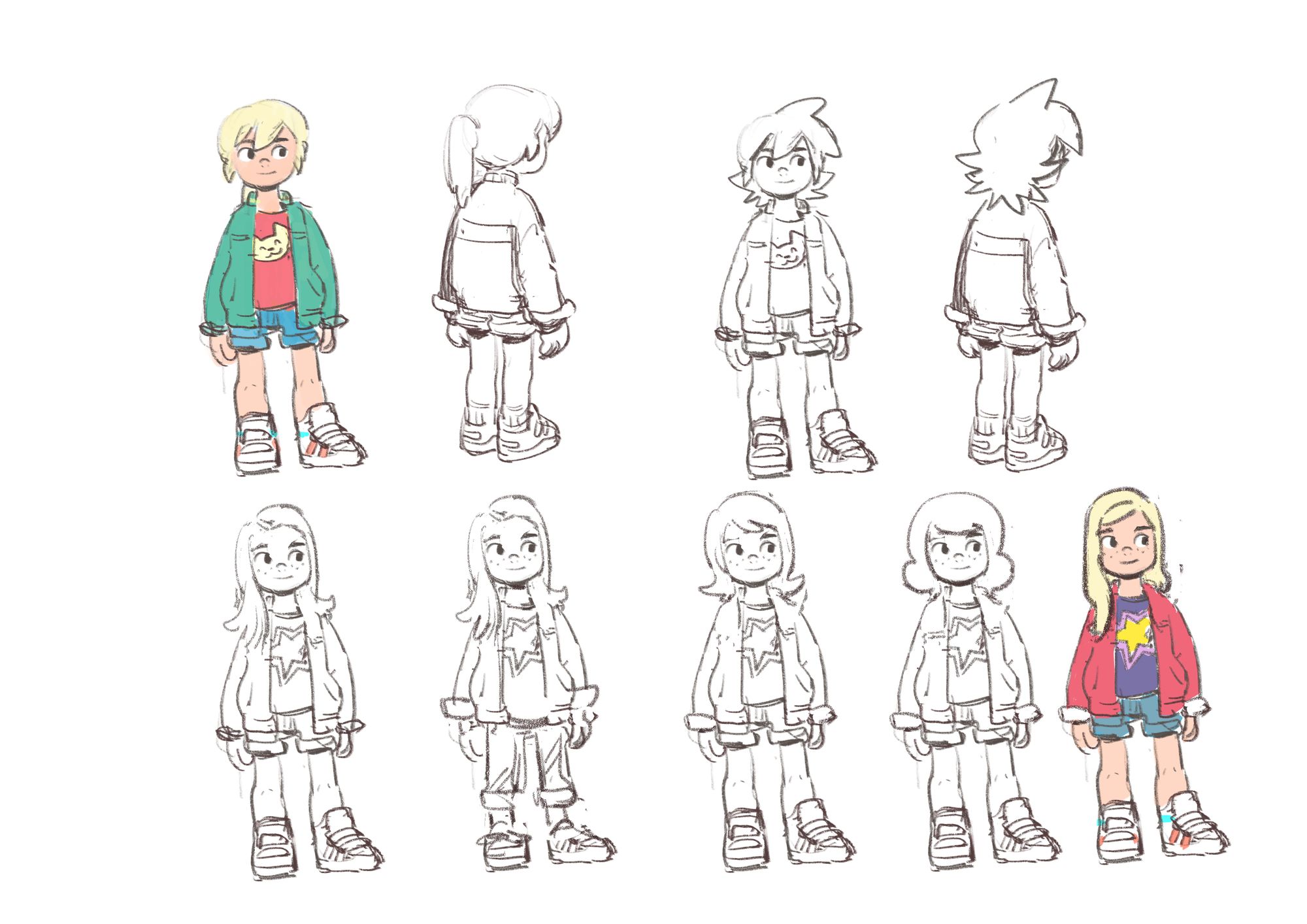 This is a new arrangement for me since usually I write (or co-write) my own comics but the premise was so charming and the world so intriguing that I felt compelled to illustrate it.  I was also curious to see what it was like working on a project where I only need to focus on the visuals and how that might affect my process.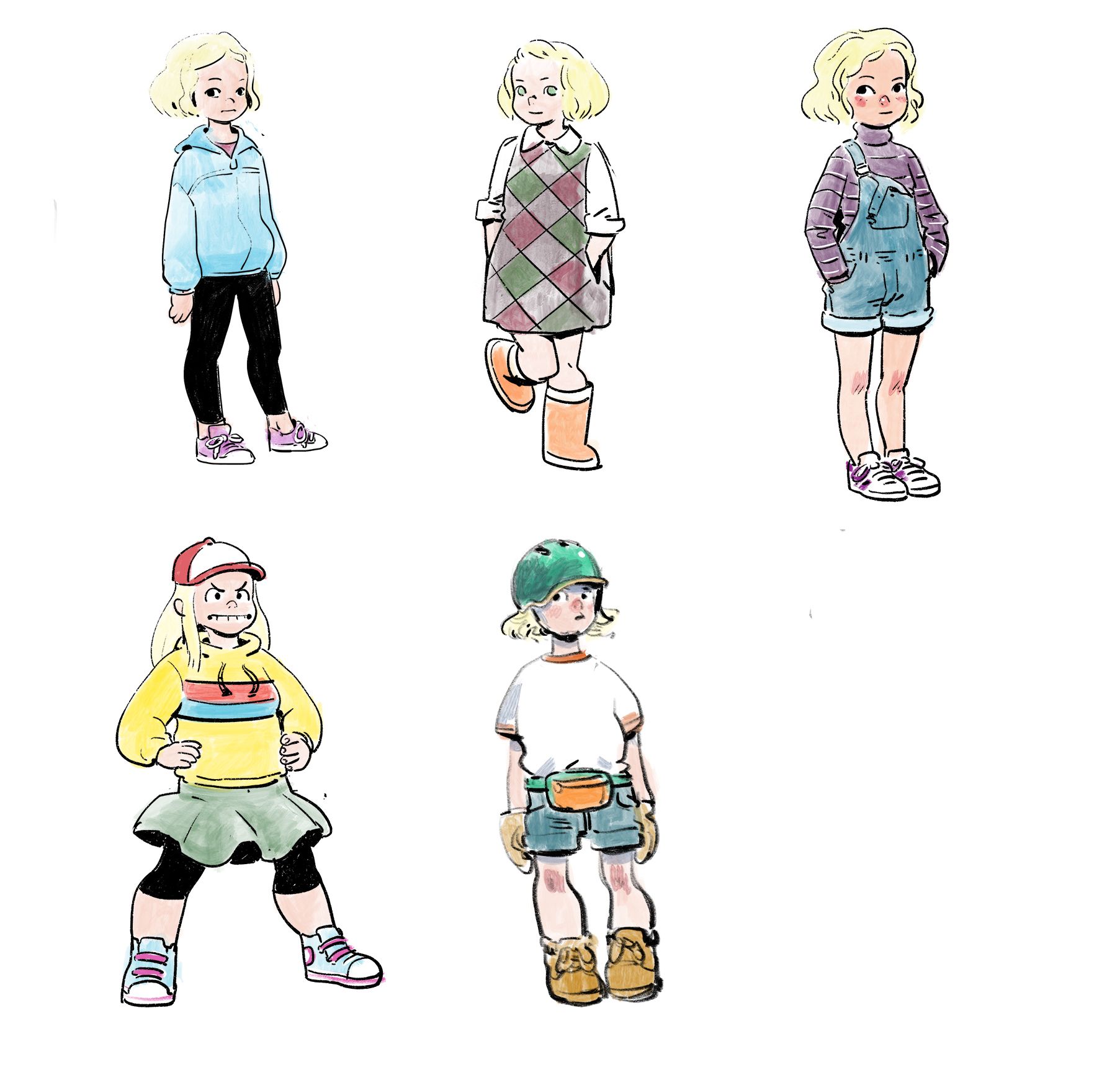 Big Dreamers will be a children's fantasy adventure story, and on the surface, it seems very light and cheerful. But the there's a darker edge to the story that I was attracted that reminded me of two of my favorite movies as a kid: The Never Ending Story and Laybrinth.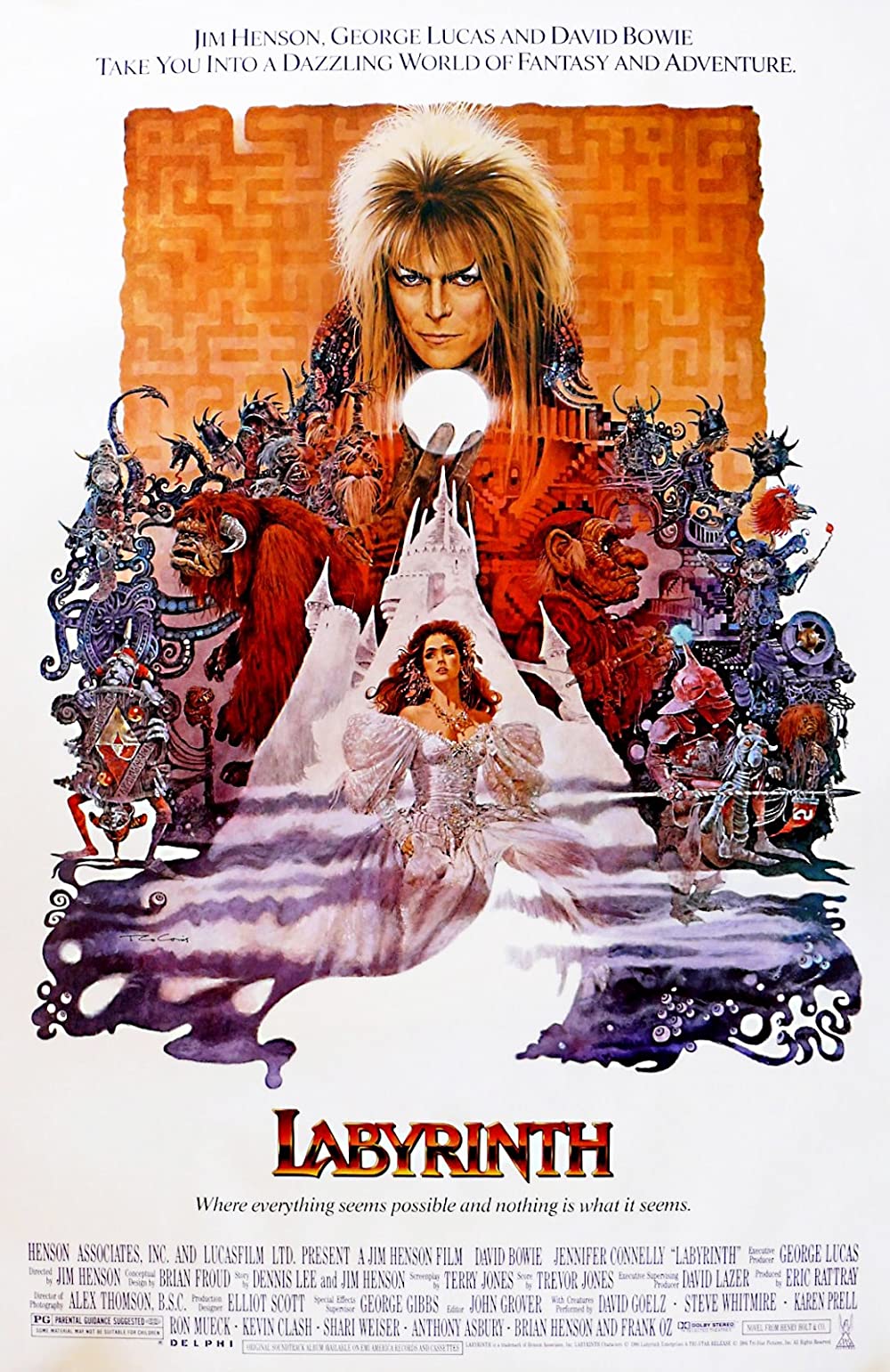 There's still a lot of work left to be done on the project, and I'll save the story details until there's an official announcement from the publisher. But for now, I've received permission to share some early design work and pages, so I'll let the pictures do the talking.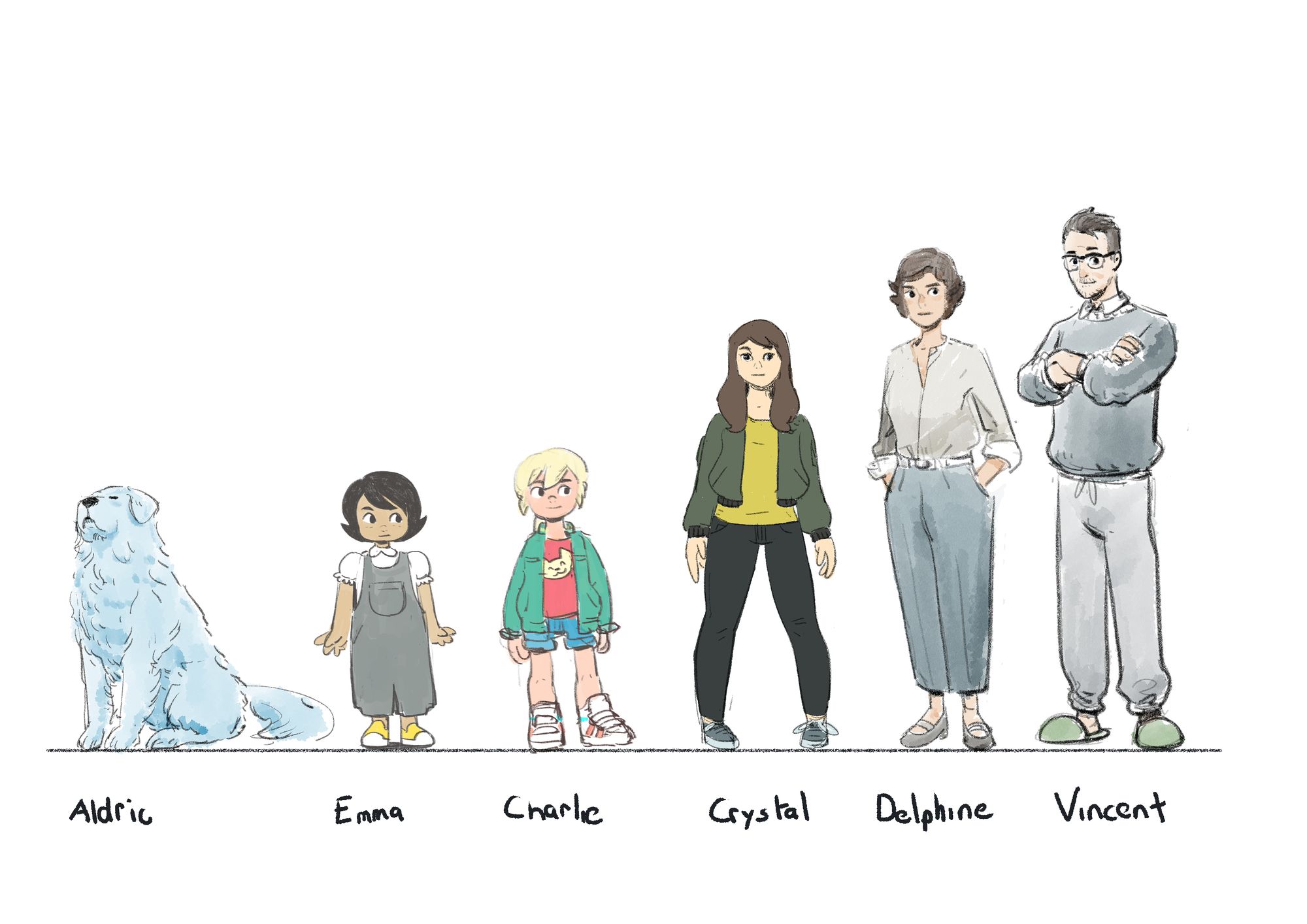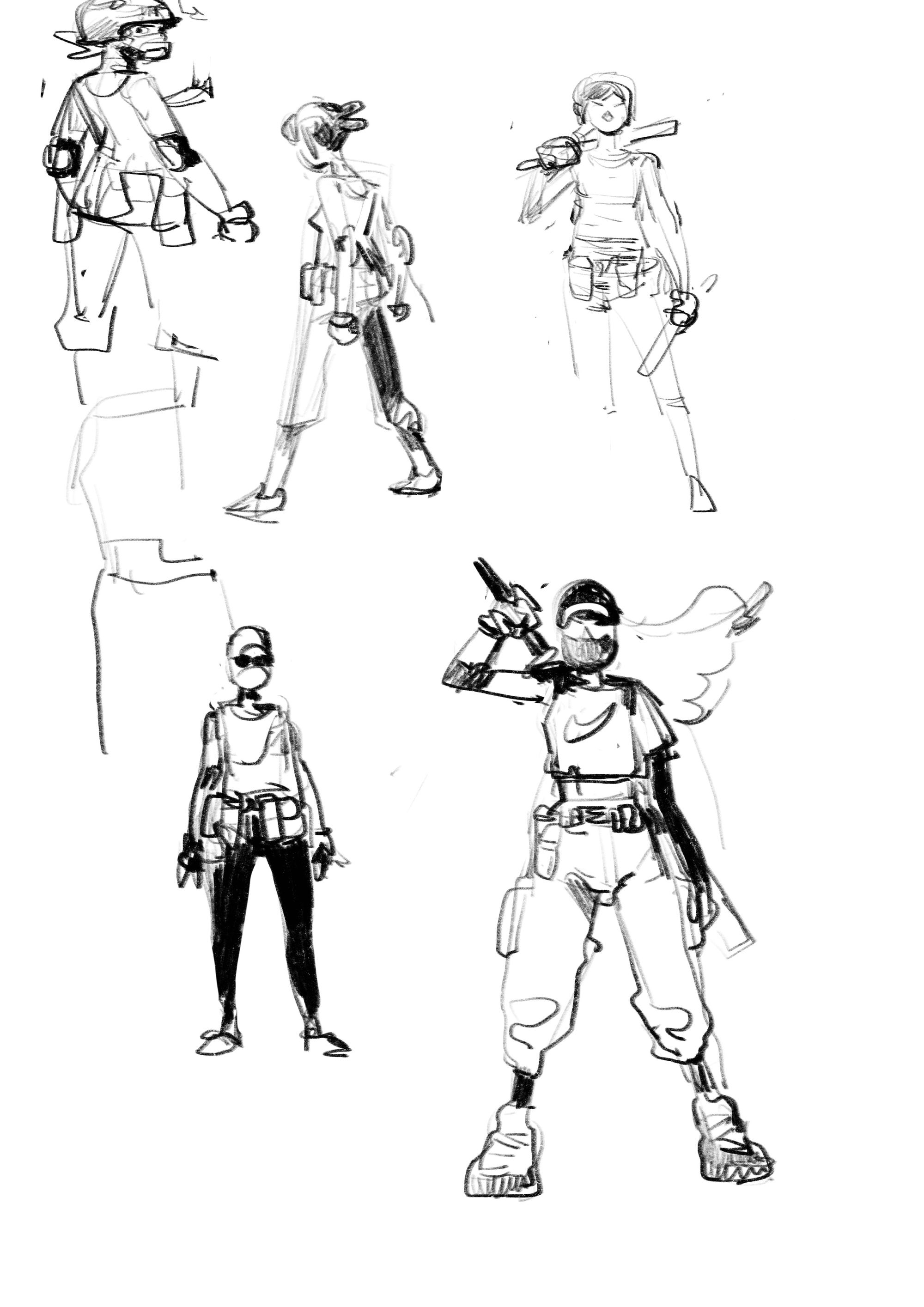 That it's for this week!  I hope you enjoyed this sneak peak into "Big Dreamers". I'll share more about the project in the weeks and months to come!
Cheers,
Tri