Tomago House #13: Rashguards and Raccoons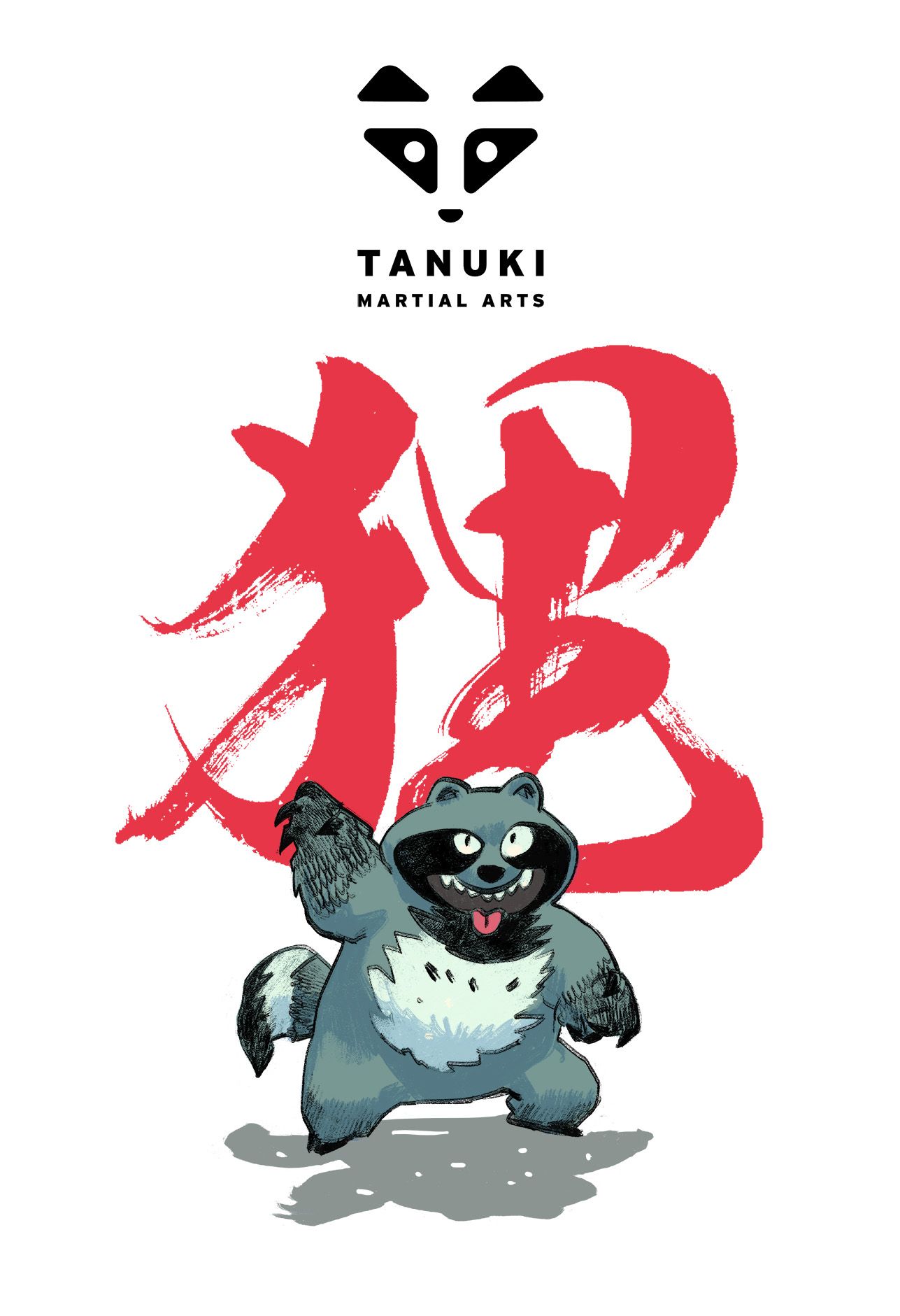 Hi everyone! Welcome back and thanks for taking the time to read my bi-weekly (ish) newsletter. It's been a busy month juggling multiple projects, big and small, but here are a few things that I've been dabbling with:
Tanuki Martial Arts Rash Guard Design
This summer I had the honour of contributing a rash guard design for Tanuki Martial Arts, the jiu-jitsu gym that's been like a second home to me. The design was pretty simple to do but having never drawn anything that was meant to be worn before left me feeling pretty nervous about the whole ordeal.
Thankfully, the rash guards arrived last week and they came out really well! Even more of a relief is that people seem to really like it. There's definitely something uniquely gratifying seeing someone wear your art on their clothing.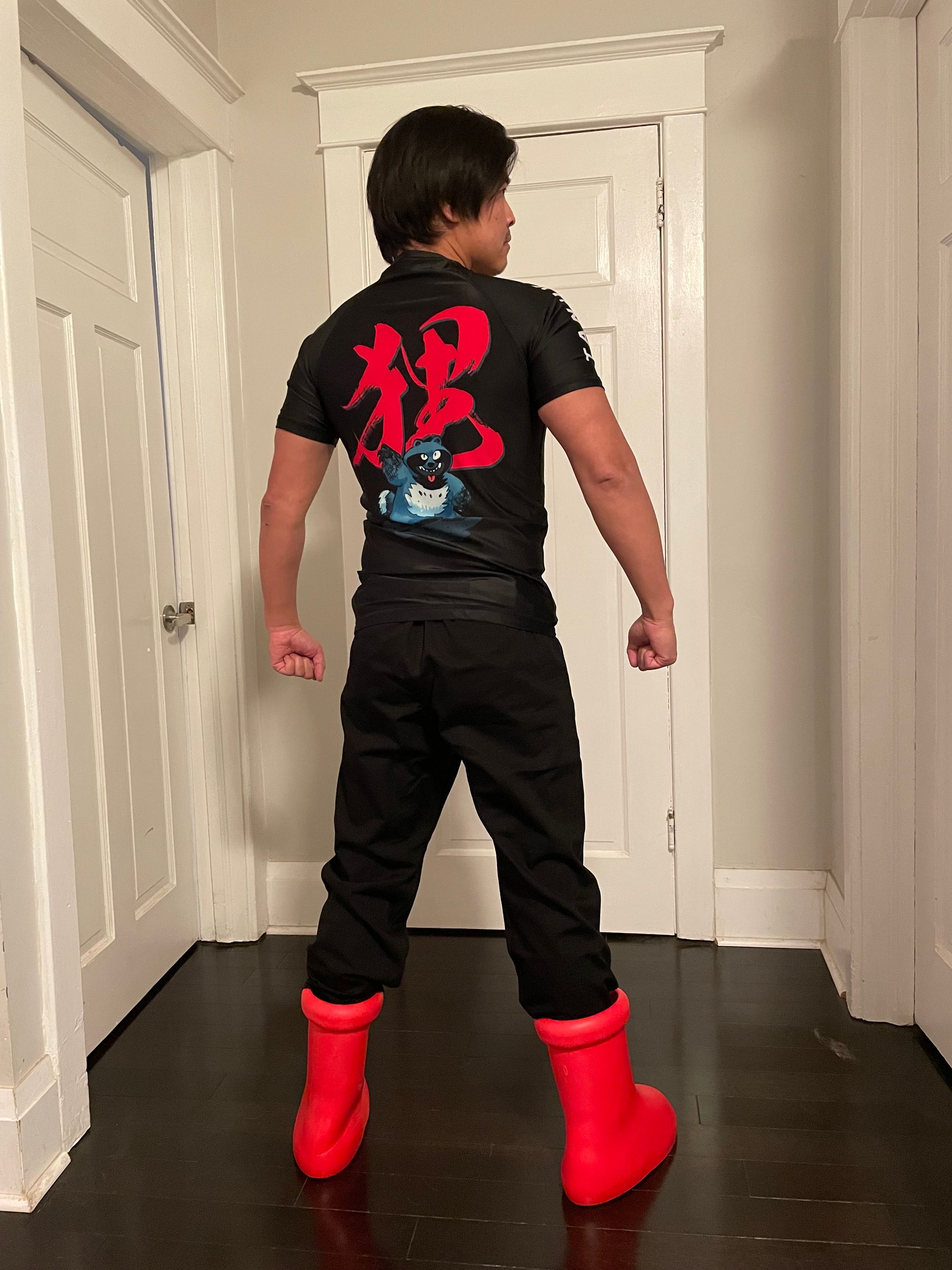 Grappling in Comics
On a tangental note, I've also been daydreaming about an idea for a comic I'd like to do in the future involving Grapplers and Kaiju, an idea that has been swimming in my head for at least the last decade. The last time I tried to develop this idea, it mutated into "LANCER/OGRE", the sci-fi mech series that I'm trying to get off the ground.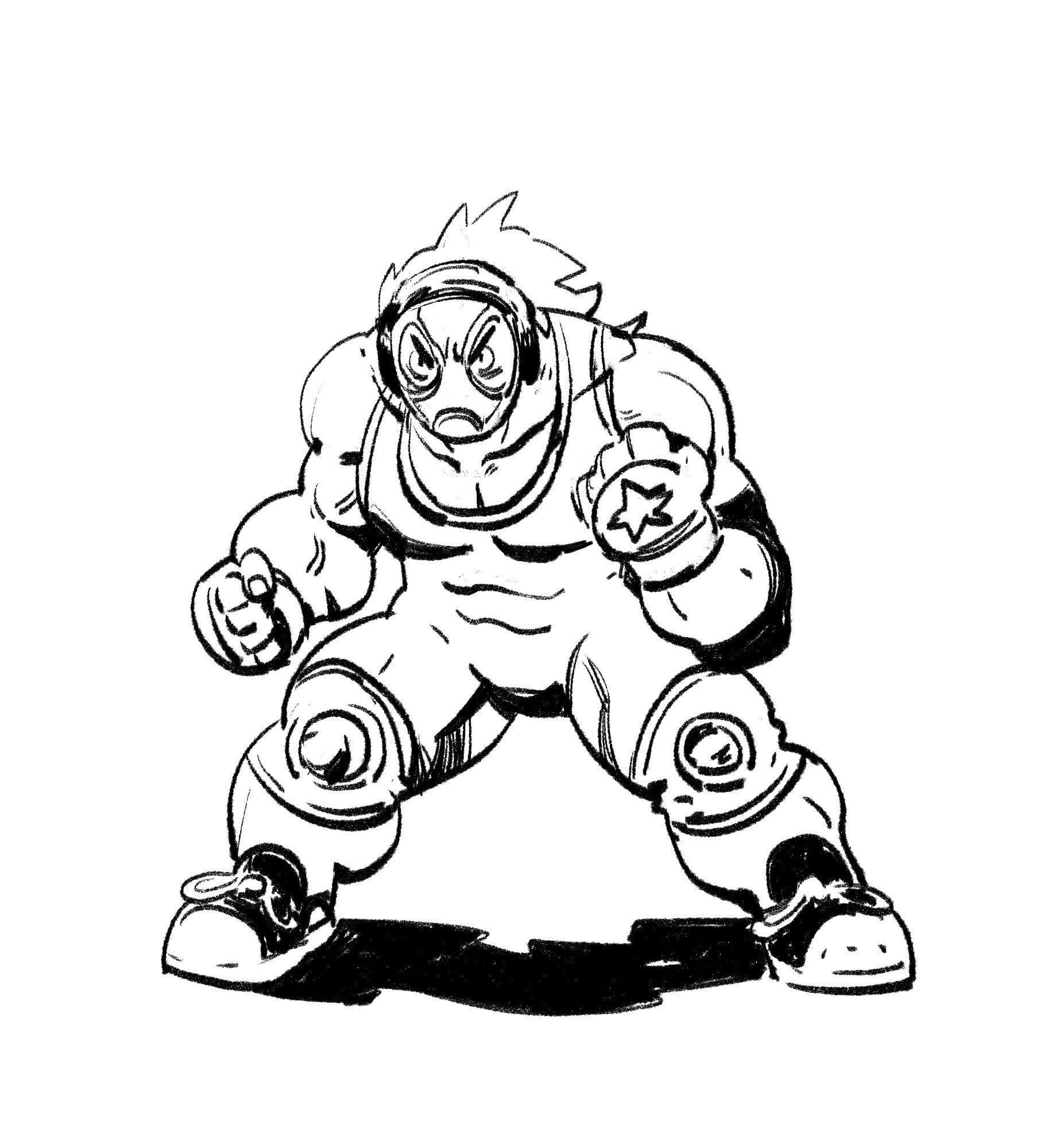 Don't get me wrong, mechs are cool and all but I can't seem to get the idea of burly men and women wrestling monsters out of my head. I think I just really want to draw somebody suplexing a monster.
From an academic standpoint, I also feel like there hasn't been a lot of comics that showcase the art of grappling. There's been lots of cool comics that do a good job representing other styles of martial arts but to the best of my knowledge, I haven't seen many that portray "realistic" grappling.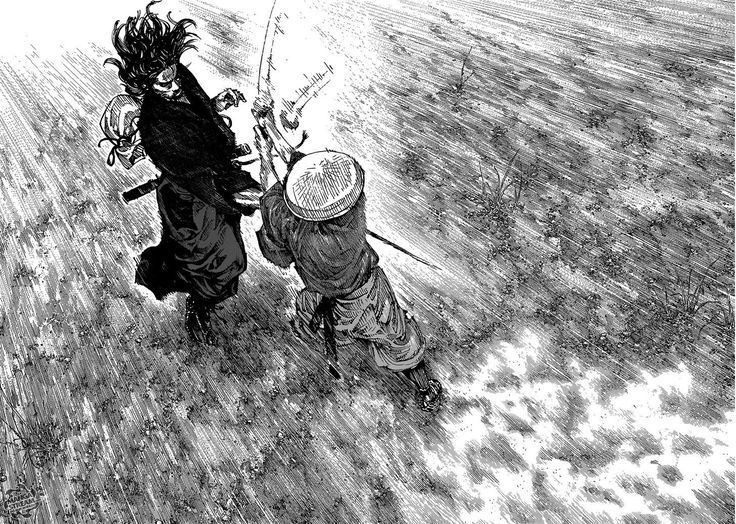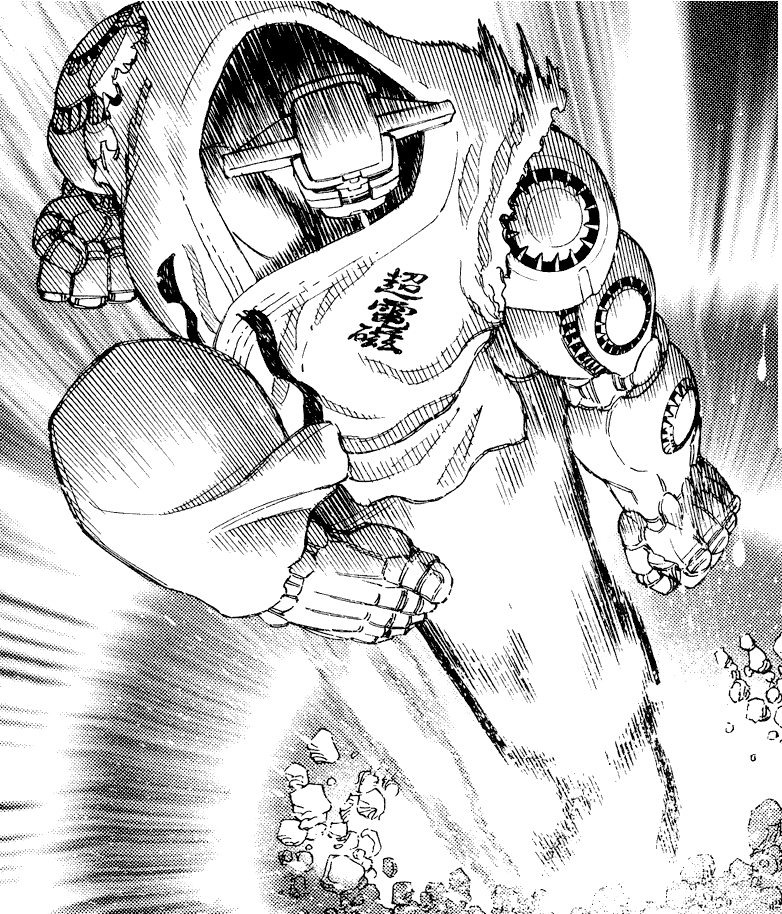 I'm planning to check out Daniel Warren Johnson's gorgeous looking "Do A Power Bomb" (it's currently sitting in my Amazon cart) but I think that might be more of a love letter to Pro Wrestling which is similar but adjacent to my desire to see a Kaiju get arm barred by a Luchador. I also think the story should have time travelling...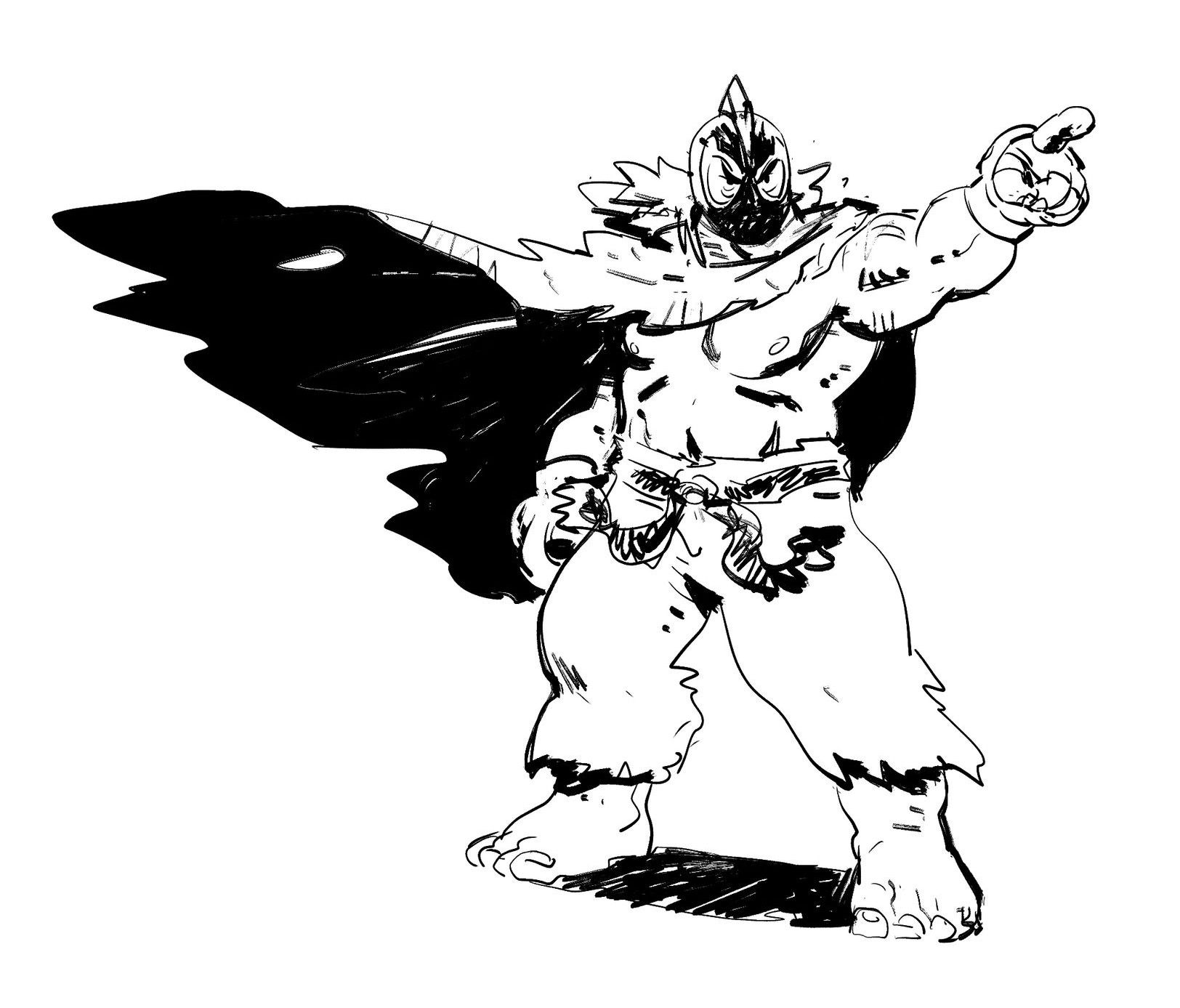 Look, I know this all sounds nonsensical but am I crazy in thinking there's something to this idea?
Currently my schedule is rammed but it's been nice to give myself a fun side project to work towards. Maybe it'll come to fruition in 2024/2025?
Something Oscar Zahn.
I've begun posting about something Oscar Zahn related on Super Tomago, my uh.. premium newsletter (it still feels weird saying that). I still can't talk specifically about certain things so I've been talking around it a little. What I can say is that I've been spending some time revisiting the existing stories that were originally on Webtoon and rewriting and redrawing some bits to make it better suited for a print comic. It's been super fun revisiting my pal Oscar and I'll share more when I can!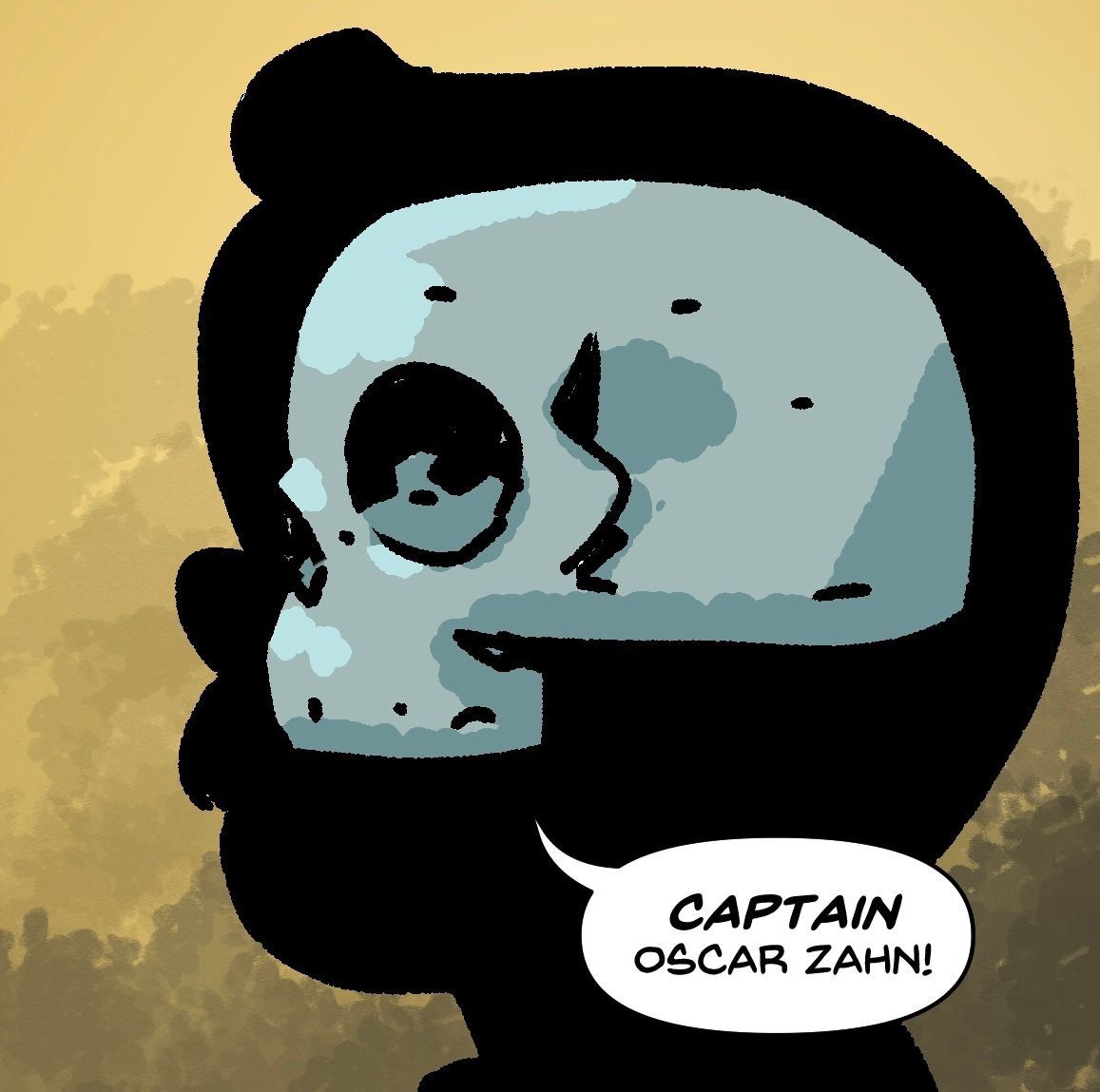 That's it for this week! Thanks for reading and have a great November!
Tri