LEGO Ninjago: Garmadon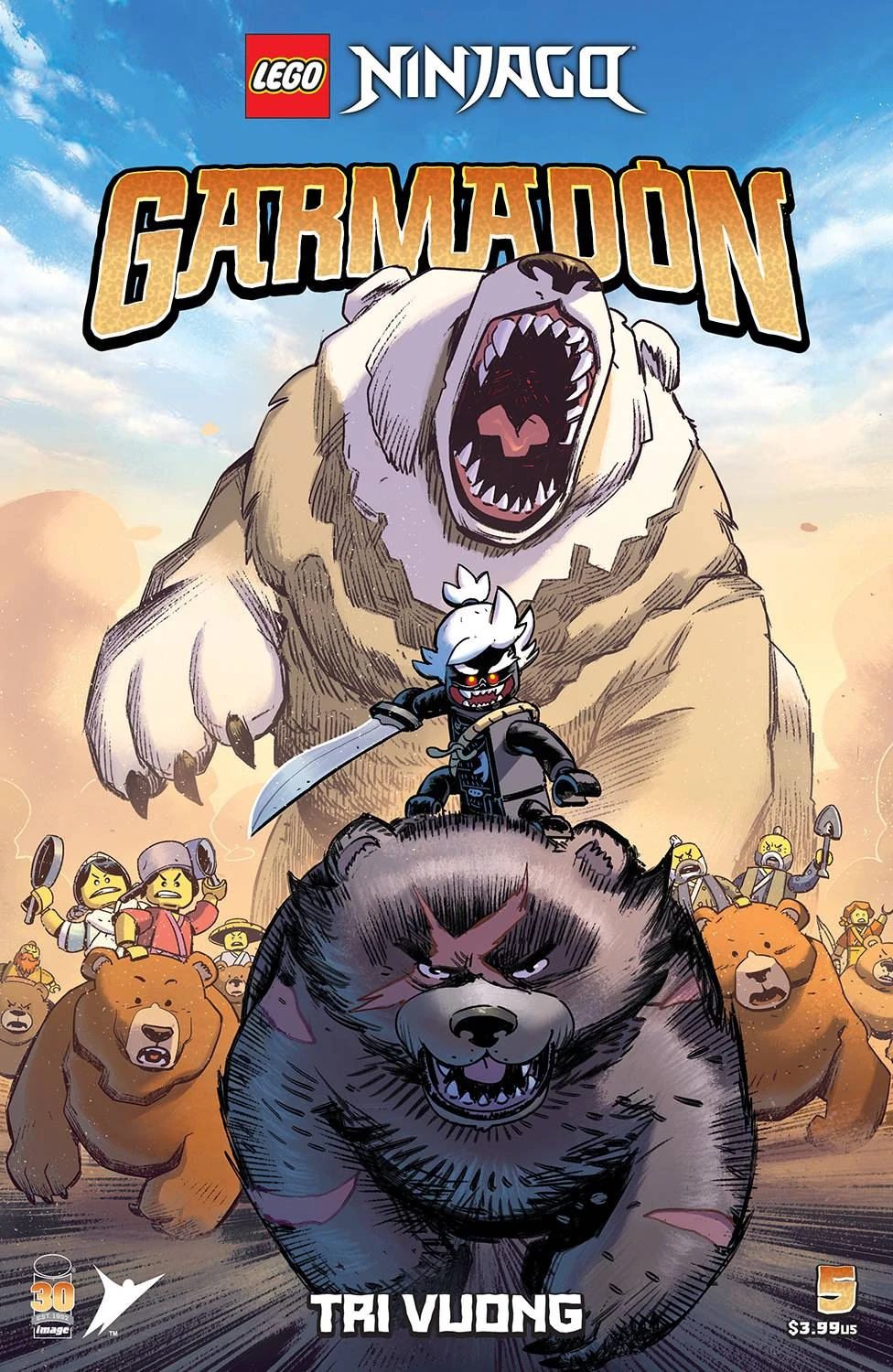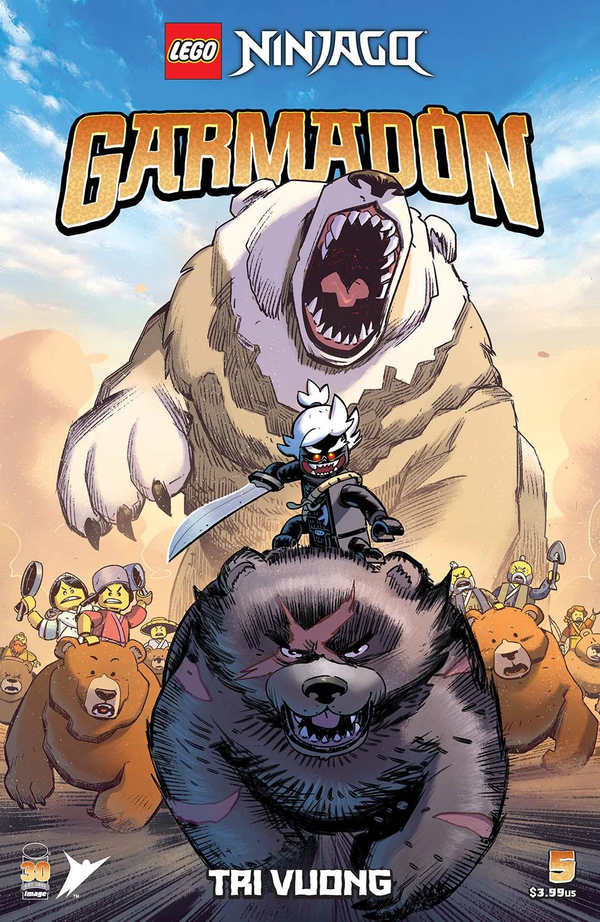 The First Ever LEGO® NINJAGO® Comic Book Series!

Perfect for fans new and old alike, an official new chapter in the LEGO® NINJAGO® universe begins here.

Far away from Ninjago City, a village is terrorized by a mysterious new threat when they're saved by a stranger with incredible power known as…Garmadon, Lord of Destruction?!

Has Garmadon turned over a new leaf since his disappearance, or is this just the first step in his master plan of finally defeating Master Wu and the ninja forever?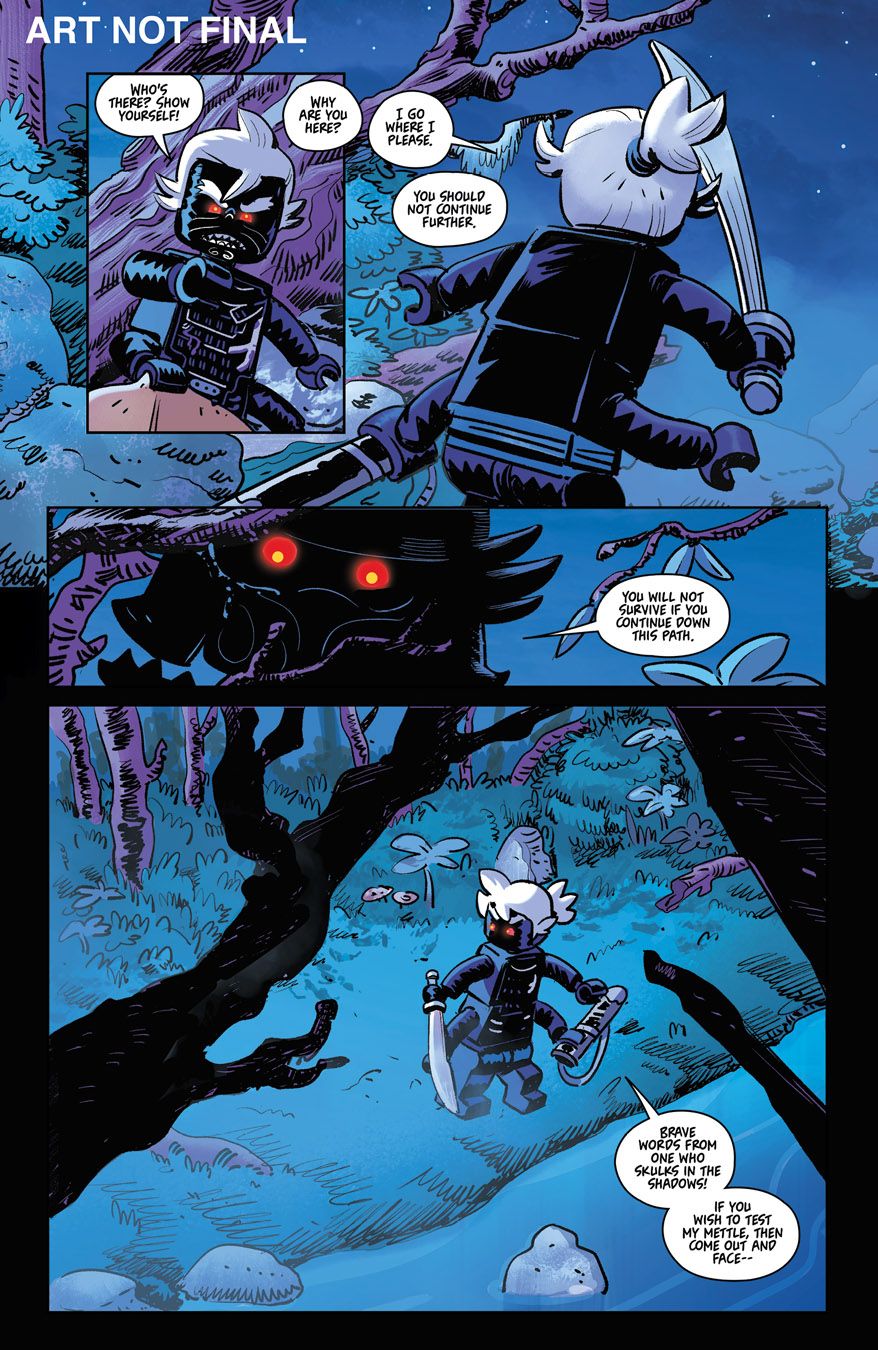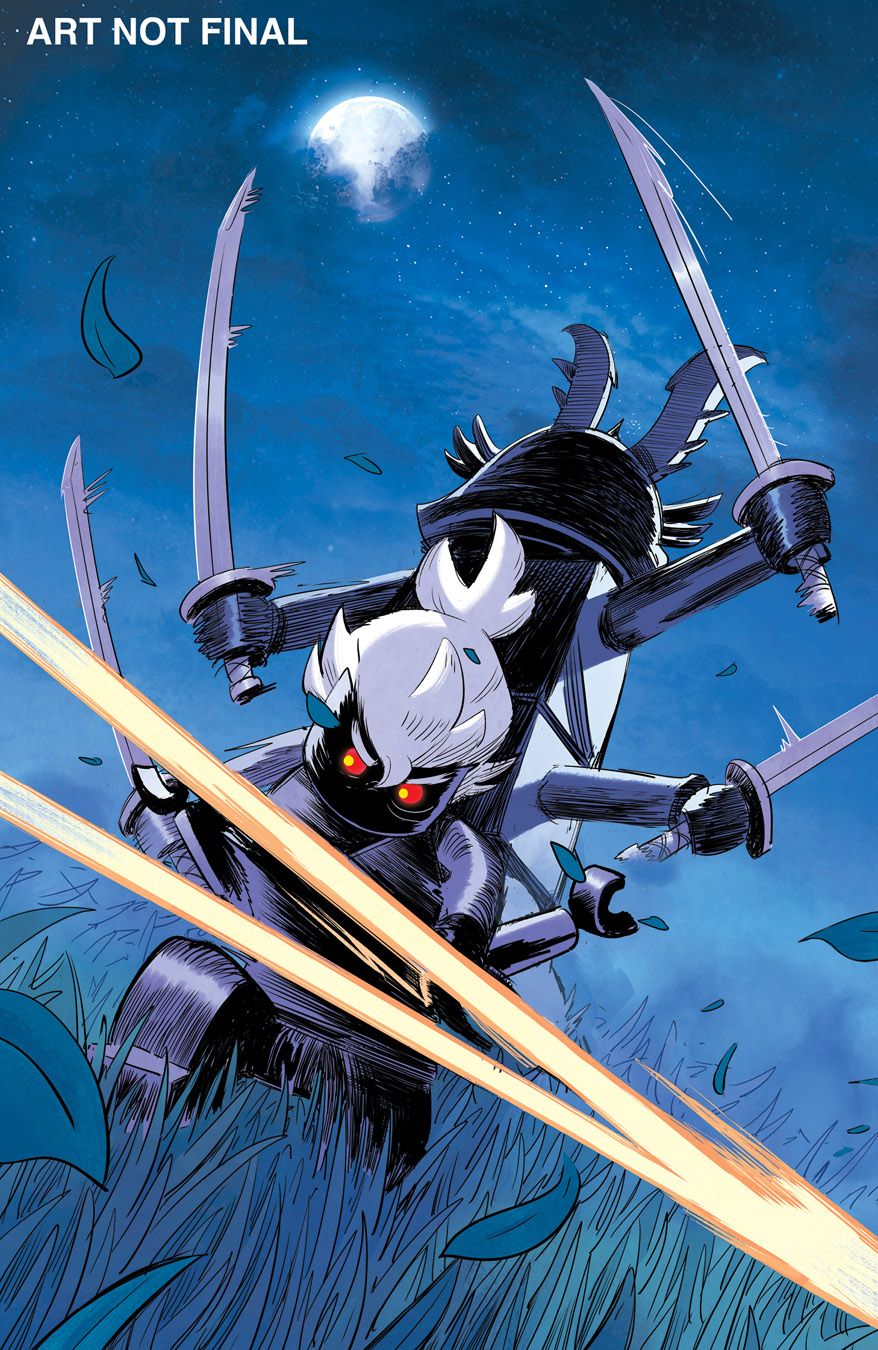 "LEGO Ninjago: Garmadon" was a six issue mini series starring the titular anti-hero from LEGO's long running (and extremely popular) martial arts adventure franchise.
After I finished "Everyday Hero Machine Boy", I was asked by my editors at Skybound if I had any interest in tackling a LEGO Ninjago comic.  To be honest, I didn't know a whole lot about Ninjago before starting the project, but I couldn't turn down an opportunity to work with LEGO.   I only found out later that this would be the first ever LEGO comic series!
After binging every season of Ninjago, I was found a show with a surprising amount of depth and characters that I could really sink my teeth into, especially with the morally grey Garmadon.  I envisioned a sweeping samurai epic where Garmadon would wrestle with his inner demons as he tried to find a new path forward that was neither good nor evil, but true to himself.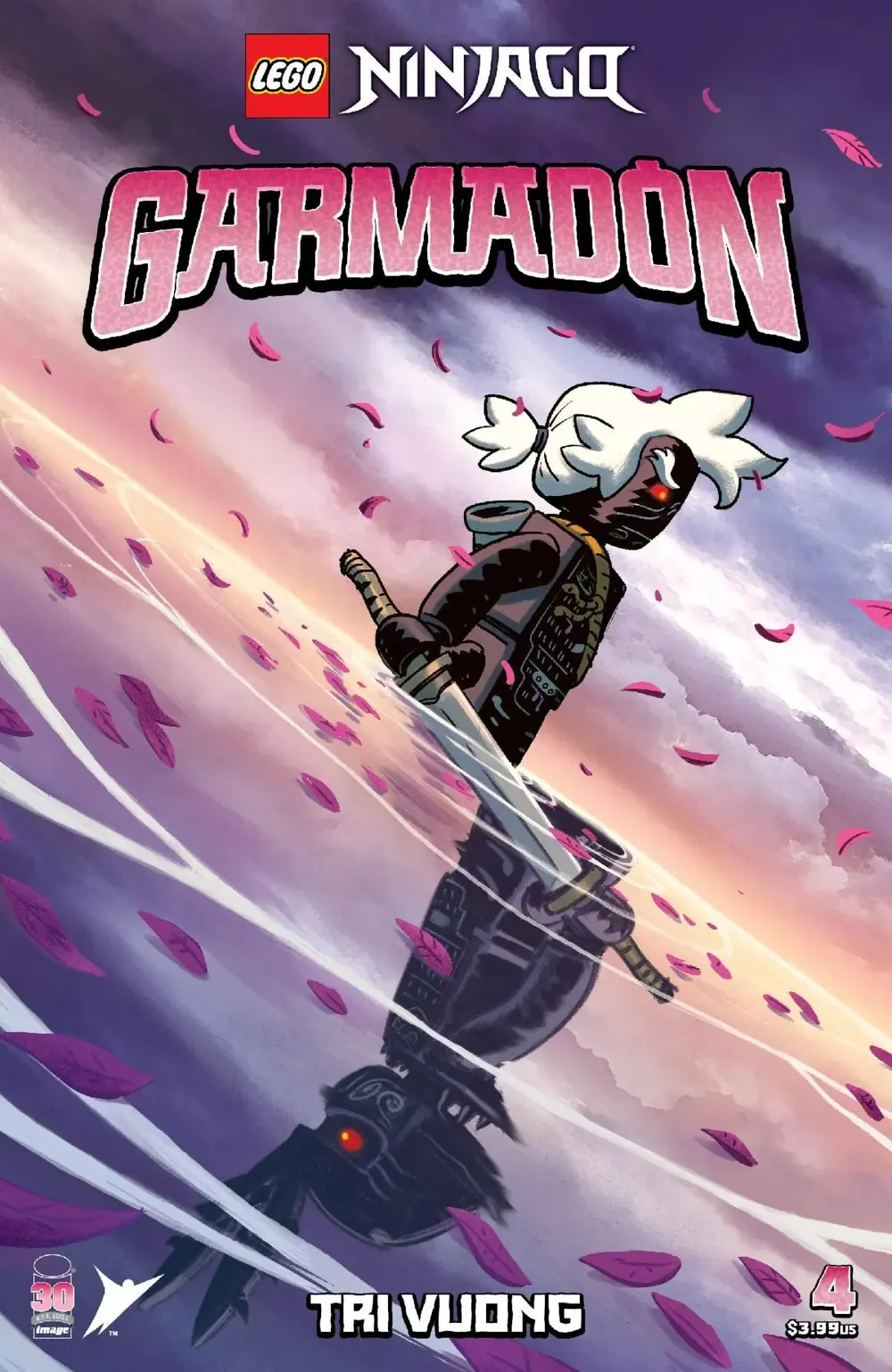 I had a lot of fun drawing from a variety of influences including Kurosawa films, Ghibli movies (particularly Princess Mononoke), and of course from the Ninjago TV series itself.  LEGO was very open and supportive to my darker take on their beloved children's franchise and in the end, I think we were able to produce a comic that both appealed to the hardcore Ninjago fan and to new readers alike.
You can pick up the collected edition of LEGO Ninjago:Garmadon Volume 1 on Amazon or at your local bookstore.